Nos choix favoris
Parcourir certains des meilleurs choix Washington sélectionnés par les gens qui connaissent le mieux la ville.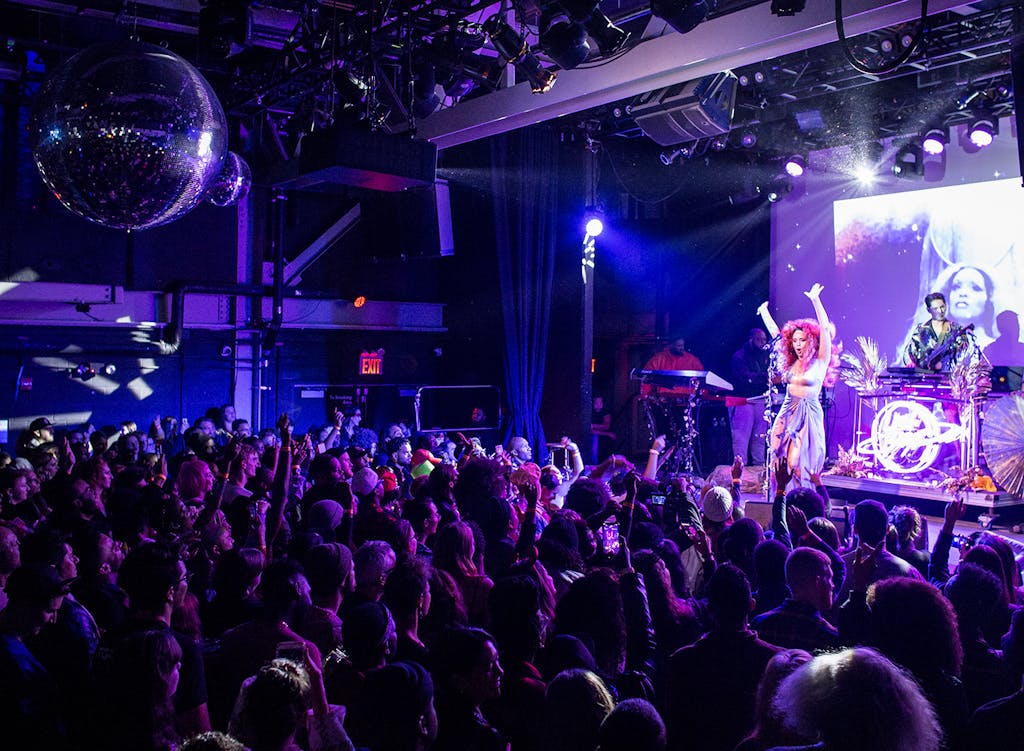 Made for Those Who Do: New Year's Eve in Washington, DC
Get ready to ring in 2020 in Washington, DC. We're on the hunt for epic parties and incredible shows that will have you and your friends talking about this New Year's Eve for years to come. We'll be updating this collection until December 31st, so hit "follow" to know as soon as new events are added.
Afficher 22 Événements À Venir
mar., déc. 10, 7:30am
Washington State Convention Center, Seattle, WA
sam., déc. 14, 5:00pm
The Old General Store & Steakhouse, Roy, WA
mar., janv. 21, 12:00pm
Greater Tacoma Convention Center, Tacoma, WA
mar., déc. 10, 7:30am
Washington State Convention Center, Seattle, WA
sam., déc. 14, 5:00pm
The Old General Store & Steakhouse, Roy, WA
mar., janv. 21, 12:00pm
Greater Tacoma Convention Center, Tacoma, WA
Événements dans la catégorie « Concerts et spectacles»
Afficher plus
dim., déc. 22, 8:00pm
Nectar Lounge, Seattle, WA
mar., déc. 31, 8:30pm
Museum of Pop Culture, Seattle, WA
ven., mars 13, 7:00pm
Eastside Foursquare Church - Bothell, Bothell, WA
Événements dans la catégorie « Sciences et technologies»
Afficher plus
jeu., déc. 12, 8:00am
Seattle Airport Marriott, Seattle, WA
sam., déc. 14, 10:00am
Amazon Meeting Center (SEA45), Seattle, WA
lun., déc. 16, 9:00am
Courtyard Seattle Downtown/Pioneer Square, Seattle, WA
sam., janv. 25, 8:00am
Microsoft Conference Center - Building 33, Redmond, WA
mer., févr. 12, 8:00am
Meydenbauer Convention Center, Bellevue, WA
sam., févr. 22, 1:00pm
Mary Gates Hall. University of Washington, Seattle, WA
Gratuit
mar., juin 30, 8:00am
Bell Harbor International Conference Center, Seattle, WA
lun., déc. 9, 8:30am
Hilton Garden Inn, Mukilteo, WA
ven., déc. 13, 6:00am
Sky View Observatory at Columbia Center, Seattle, WA
jeu., janv. 9, 6:00pm
Washington Park Arboretum - Graham Visitors Center, Seattle, WA
Gratuit