Nos choix favoris
Parcourir certains des meilleurs choix Sydney sélectionnés par les gens qui connaissent le mieux la ville.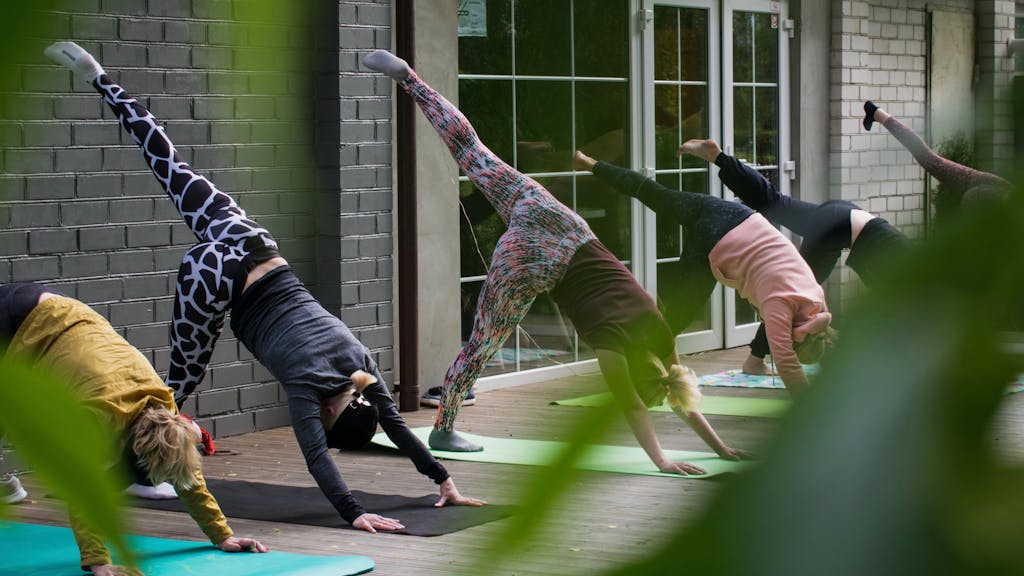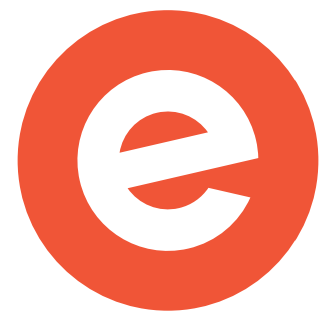 Made for Sydney Yoga Lovers
Need more zen in your life? Explore this collection of yoga and wellness experiences, from the quirky to the more traditional. We're feeling more relaxed already.
Afficher 9 Événements À Venir
sam., févr. 15, 7:00pm
St. Stephen's Uniting Church, Sydney, NSW
sam., févr. 15, 7:00pm
St. Stephen's Uniting Church, Sydney, NSW
Événements dans la catégorie « Concerts et spectacles»
Afficher plus
sam., déc. 21, 7:00pm
King Street Wharf, King St, Sydney, NSW
jeu., déc. 26, 12:00pm
Watsons Bay Boutique Hotel, Watsons Bay, NSW
mer., déc. 25, 12:00pm
Sailmaker Restaurant, Sydney, NSW
mar., déc. 31, 7:00pm
Sir Stamford at Circular Quay, Sydney, NSW
jeu., févr. 13, 6:00pm
Waterman's Room at 12-Micron Restaurant, Barangaroo NSW 2000, NSW
Événements dans la catégorie « Événements professionnels»
Afficher plus
mer., déc. 11, 6:00pm
The Paspaley Flagship Boutique, SYDNEY, NSW
mer., déc. 18, 7:30am
Mezzanine Level, Sydney, NSW
ven., janv. 31, 8:00am
InterContinental Sydney, Sydney, NSW
lun., févr. 10, 9:00am
Amora Hotel Jamison Sydney, Sydney, NSW
mer., févr. 26, 9:00am
Hilton Sydney, Sydney, NSW
dim., mars 8, 10:30am
International Convention Centre, Sydney, NSW
Événements dans la catégorie « Famille et éducation»
Afficher plus
mar., déc. 10, 12:30pm+5événement supplémentaire
Australian National Maritime Museum, Sydney, NSW
mar., déc. 17, 3:00pm
Terrace Room, Sydney, NSW
Gratuit
sam., déc. 21, 2:00pm+4événement supplémentaire
lun., janv. 13, 10:30am+3événement supplémentaire
Lion Gate Lodge, Sydney, NSW