Description
Do you remember the night of December 31, 2017 as the clock struck midnight? Did you tell yourself that 2018 would be your best year ever?
Well, fast forward to August 2018, eight months have already gone by… how close are you to fulfilling the vision you have set for your life?
Please join Blisshood and Executive Life Coach, Antonella Mediati, for a workshop that will provide you insight & tools based on latest research in Neuroscience to help kick start your 'rentrée' with vision, purpose, renewed energy and create the life that you dream of!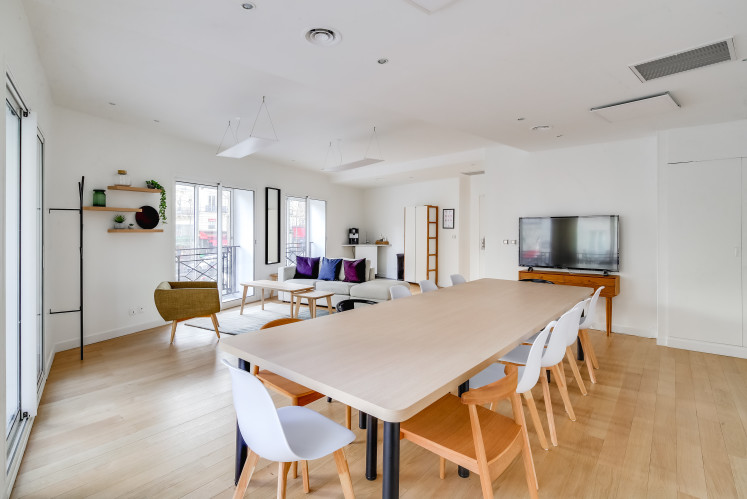 Agenda:
10am-10:15: Welcome, coffee, tea and pastries
10:15-11:45 Intro to brain-based coaching. individual & team exercises concerning values/purpose.
11:45-12:00 Wrap up
Workshop ticket includes:
2h group session, free Blisshood tote-bag plus, an opportunity to schedule a free 30 minute individual coaching session with Antonella.
About Antonella Mediati
Antonella Mediati is a Life/ Executive Coach, trained with the latest discoveries of Neuroscience, who is passionate to help people professional and personally find awareness, purpose, and unlock their true potential. Reinforced by her neuroscience-based coaching training, she truly believes that meaningful and lasting change can be achieved by awareness of habits, creation of new ones, and consciously "rewiring" the brain so that our actions marry our intentions.
Through her previous experiences with Amazon, Microsoft, and cutting-edge startups as well as critical steps in her personal life, Antonella knows that a balanced life--combining professional success, family, and meaningful dreams--can be reached through mindfulness and sometimes a little guidance along the way.
Antonella offers a wide range of programs and services - from Individual Coaching, Corporate coaching, to seminars/workshops. She is based in Paris with a global coaching practice. To learn more, you may contact Antonella at Antonella@coachinginparis.com