Cet événement est terminé.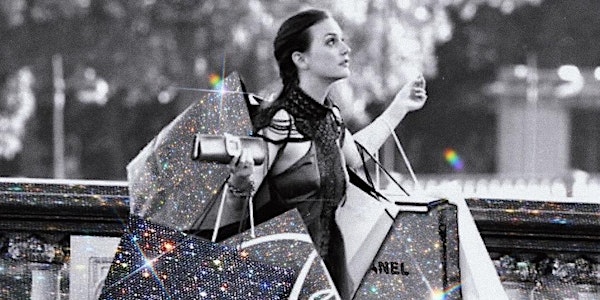 WORK IN THE FASHION INDUSTRY : STYLING, PERSONAL SHOPPING
FASHION CLASSES: STYLING PERSONAL SHOPPING BRAND CREATION
Date et heure
mar. 7 févr. 2023 10:00 - 13:00 PST
À propos de cet évènement
Hello Fashion lover,
La Fashion Parisienne is a fashion coaching organisation about : Personal shopping ,Styling  aiming at the success of new professional projects in the fashion industry.  We offer a personalized service in line with your ambitions, whether you want to become a fashion stylist, a luxury personal shopper, an image consultant, or simply launch your  fashion brand for Haute Couture for example, our coaching are all personalized, and our  fashion expert will adapts to your projects!
We propose a  coaching class that align with   your ambitions. Fashion can be really secret and hard to get accurate information about how to make it .. it can be difficult to get you started when you have no contact,no real information, or funding/school.. In addition to that , most of the training/school courses offer you important programmes , but lack of technical information on the reality of the field, how to take action?  get customers? create a real influent fashion network?
Our courses and trainings focus on the practice and not the basic learning of the job.     ---> An experienced fashion trainer will guide you on your new project and share all the secrets of her success, strategies and techniques to achieve your goals! 
Follow our instagram account for all fashion news: @lafashionparisienne
Best wishes xInstagram : @Lafashionparisienne 
À propos de l'organisateur