Cet événement est terminé.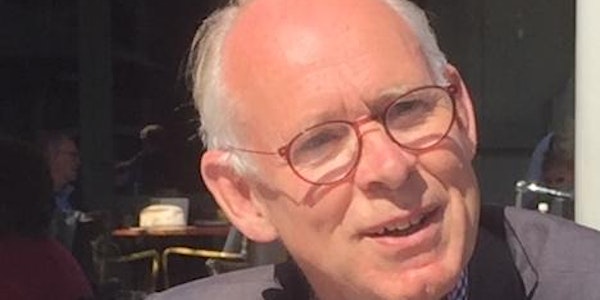 Research Seminar by Ben A. de Bock "Customer or patient with complex decision making" (Room C107)
Où et quand
Lieu
ESSEC Business School 3 Avenue Bernard Hirsch 95021 Cergy-Pontoise France
Description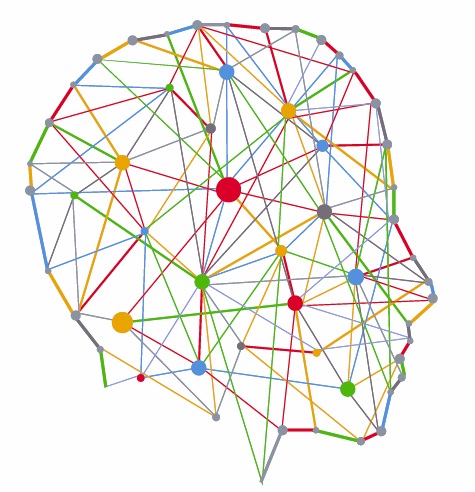 Cergy campus - Room C107
The Edgar Morin Chair on Complexity member of the CEMAS - Centre of Excellence on Management & Society
invites you to its 31st Research Seminar
by Ben A. de Bock on
Customer or patient with complex decision making
How healthcare providers relate to their patients is of fundamental importance, in particular when decision-making protocols have to be applied, such as shared decision-making. Healthcare professionals determine these relationships by various images. Enforced by systems of healthcare their image of customer/ client seems to be more dominant. It overshadows the image of the patient as a human being. At the same time healthcare providers experience tensions between those two images. On one side, they see their patients as independent customers or clients and on the other side as dependent passive and frail human beings. As the findings of our empirical research disclose, reducing the patient to a customer/client does not do justice to the patient as a unique and frail human being. This mode not only brings about conflicts between patients or their representatives and their healthcare providers, but also generates inner conflicts among healthcare providers about their expertise and their professional or personal values.
Primarily, the findings of our research show how healthcare professionals either deny these conflicts by complying with claims of their patients or absolve these conflicts by resisting those claims. Nevertheless, because of these conflicts healthcare professionals do learn to acknowledge these different images . This subsequently results in neither denying nor absolving these tensions. Gradually healthcare professionals are challenged to sustain these tensions by embracing a hybridization of various images. Ultimately, they concede the intricately complex variety of images their patients represent. Eventually, this brings about supportive and empathic interrelationships and considerable improvements in their decision-making practices.
Ben A. de Bock is a Teacher and Researcher in Medical Ethics at the AMC University Hospital Amsterdam
Under supervision of Prof. Dr. Dick Willems and Prof. Dr. Henry Weinstein working on a Qualitative & Empirical Research on "Complexity Thinking and Clinical Decision Making