Cet événement est terminé.

Lieu
Institut supérieur de gestion de Tunis
41, Avenue de la Liberté, Cité Bouchoucha, Le Bardo 2000 - Avenue de la Liberte
Tunis, Gouvernorat de Tunis 2000
Tunisia
Description
The Apache NetBeans Community invites you to a free workshop about SpringBoot & Docker in ISG Tunis, on the 23/11/2017, from 8:00 to 13:00.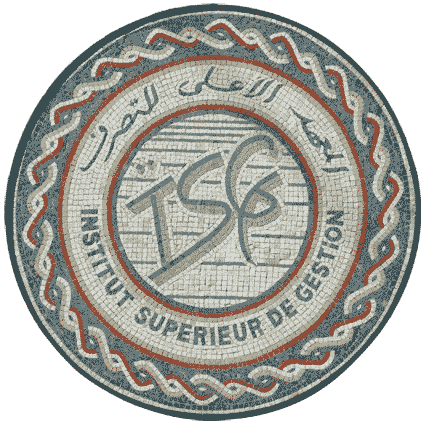 The focus will be on NetBeans (currently incubating at Apache Foundation), SpringBoot, Docker and more !

The workshop is animated by Nebrass Lamouchi, Apache NetBeans Dream Team member & OWASP Project Leader and former student of ISG Tunis (2009-2014).

Introduction to Spring Boot

Introduction to Spring Boot fundamentals

Generating project using Spring Initializr
Presentation of SpringBoot & autoconfigurations
Creating CRUD application: Spring Data JPA + Spring Data REST
Presentation of Spring Actuator

Introduction to Docker

Presentation of Containerization vs Virtualization

Presentation of Docker's terminology: Image; Container; Dockerfile; Docker-Machine
Presentation of Docker-Compose, Docker-Swarm
Presentation of Docker Hub & Continuous Delivery using Docker
Requirements: Bring your own laptop with Netbeans 8.2 and Java JDK 8 installed.