Cet événement est terminé.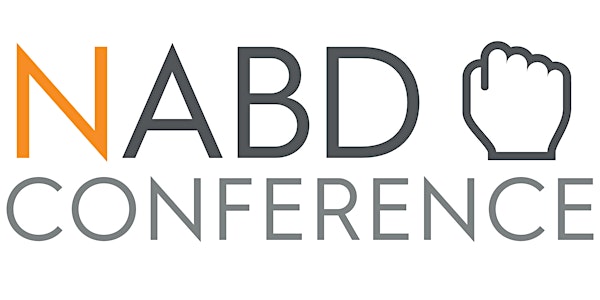 Not Another Big Data Conference 2019
Your favorite anti-conference is back and better than ever! The 4th annual NABD Conference in Paris, brought to you by Criteo Labs.
Où et quand
Lieu
Criteo SA 32 Rue Blanche 75009 Paris France
À propos de cet évènement
Join the discussion on Data, AI and large-scale recommendation systems with academic and industry speakers.
Be part of the community at the conference by developers for developers.
Tuesday, November 19th: NABD Conference + Cocktail
The first 40 registrations are eligible to attend "Functional Programming with Scala" on November 18th.