Informations sur l'événement
Adresse
Laptop Beaubourg
7 rue Geoffroy L'Angevin
75004 Paris
France
Politique de remboursement
Politique de remboursement
Contactez l'organisateur pour demander un remboursement.
Les frais d'Eventbrite ne sont pas remboursables.
Description de l'événement
Data Visualization has become an increasingly strategic skillset to design software applications and drive business decisions.
À propos de cet événement
Maps, diagrams and dashboards can be used to communicate complex data in simple visual language, whether we are tracking business transactions or health statistics.
We will learn how to design and evaluate data visualization that are part of presentations and software applications.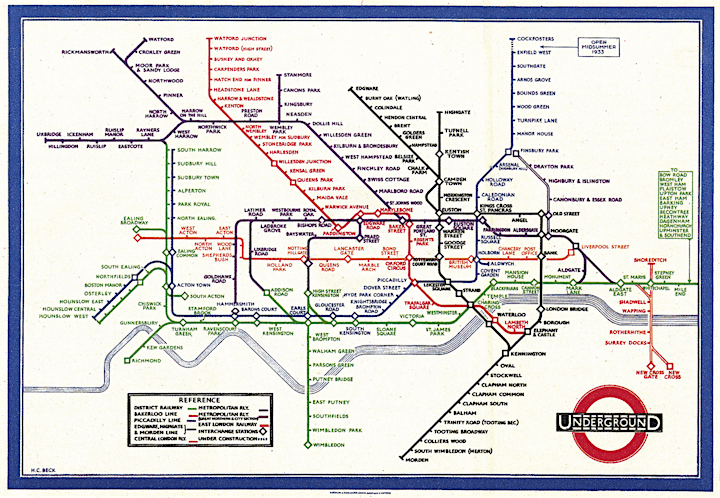 Day 1 : Effective Dashboard Design
Visual Principles of Data Visualization: Blending Art and Science
Visual Variables for information display: variables of the image – x-y position, size, value. and differential variables – grain, color, orientation, shape (Jacques Bertin 1968)
Pre-attentive variables: Proximity, similarity, connectedness, continuity, symmetry, closure, relative size, figure and ground, intensity, curvature, line length, color, orientation, brightness, direction of movement (Treisman & Gelade, 1980)
The hierarchy of perceptual tasks: position along common scale; position along non-aligned scale; length, direction, angle; area; volume, curvature; shading, color saturation (Cleveland & McGill, 1984)
Gestalt laws – closure, similarity, proximity, common fate, continuity, symmetry, figure-ground, and Gestalt principles – emergence, reification, invariance, multistability
Color and meaning: binary, qualitative, diverging, sequential (Bertini 2009)
We will demonstrate our understanding of how these principles work for presenting data to an audience by performing two rapid assignments.
Mission 1: Turning Quantitative Data into Images - Apply visual principles to select the appropriate visual design technique for the assigned data set, purpose and context.
Mission 2 : Sketching a Dashboard - Apply the appropriate visual design technique for the assigned dashboard, with particular attention to purpose and context.
"The perception of a pattern can often be the basis of a new insight." Colin Ware, Information Visualization

Day 2 : Complex Data Visualization - Maps, Diagrams and Timelines
How can we apply visual principles of data visualization for the purpose of exploration and discovery?
We will begin by reviewing and discussing pre-digital data visualization methods: printed timelines, map atlas, scientific illustration, cut-away diagrams. This will be followed by a review of interactive treatments of similar data. The examples are chosen to illustrate how digital data visualization can learn from and by inspired by all forms of information design.
Pre-digital examples: Peutenger Table, E. Etzlaub's Romweg, J. Ogilby's Britannia Road Atlas, F. Galton's Isochronic Passage Chart for Travellers, NESRC Trolley Wayfinder, H. Beck's London Underground, J. Priestley's A New Chart of History, J. Minard's Carte Figurative … de Russie, F. Kahn's Der Mencsch als Industriepalast, H. Bayer's Succession of Life
Digital examples: Olympics Race Against History (New York Times), Immigration Explorer (New York Times), Will your tax bill go up or down (Washington Post), OECD Better Life Index, Digital Attack Map (Google Big Picture), more recent examples will be added.
We will apply visual design techniques and select appropriate data variables for a persona :
Mission 1 : Travel in Time and Space - Apply the appropriate visual design technique and interaction controls to support exploration and discovery.
Mission 2 : Personal Health Data - Select appropriate data variables for a persona and design a data display that combines them in a meaningful way.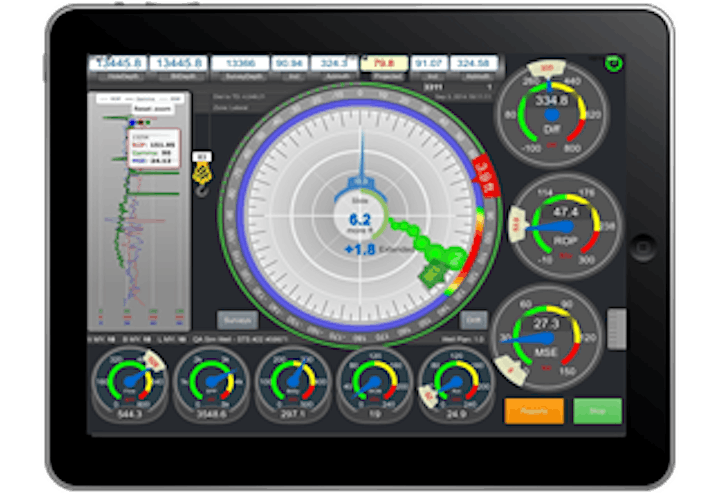 During this training you will learn how to:
Understand the principles of data visualization
Choose the best visualization technique for a data set
Design and critique data dashboards
Identify ways to visualize complex data in an application
Paul Kahn has worked with digital information for decades in the US and France as an information architect, interaction designer, author and educator. His portfolio includes clients in the biomedical field, literary publishers, large cultural institutions and international corporations in the US and Europe. He specializes in visualizing complex information.
A serial entrepreneur, Paul co-founded Dynamic Diagrams, an information design agency in Providence RI and then spent a decade working in the design community of Paris, where he founded Kahn+Associates, the first agency focused on information architecture France. He served as Experience Design Director at Mad*Pow from 2012-2018, where he worked in the technology and healthcare sectors. He currently teaches in the Information Design & Visualization and the Experience Design MFA programs at Northeastern University, Boston.
He is the co-author of Mapping Websites/Architectures des sites web (2000) and is currently working on Global Information Design: A History.
Demande de financement et infos en français ici : https://www.lelaptop.com/formation/data-visualisation-masterclass-paul-kahn/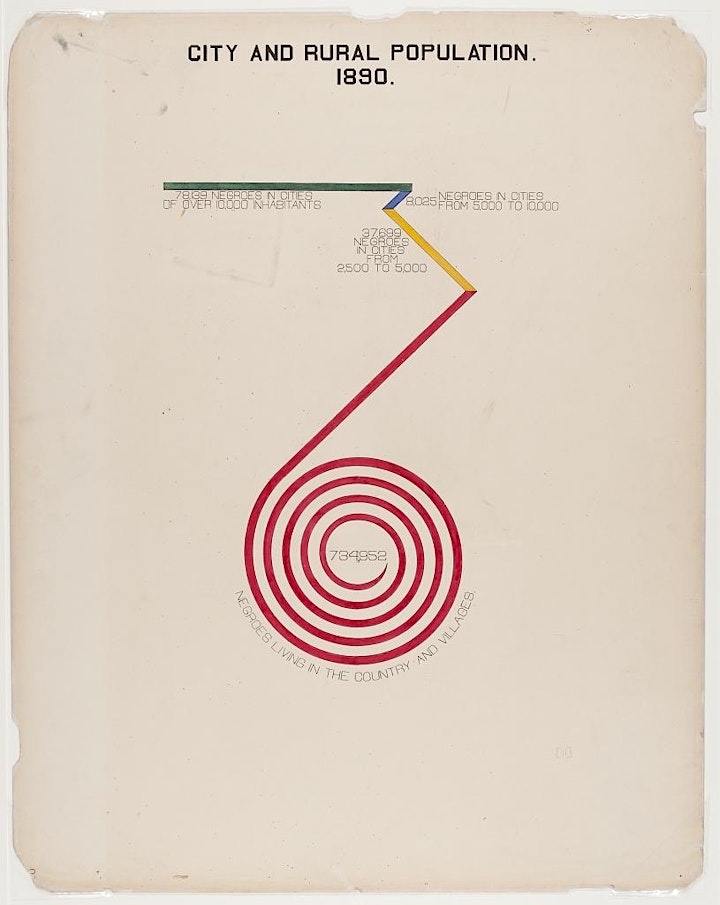 Date et heure
Adresse
Laptop Beaubourg
7 rue Geoffroy L'Angevin
75004 Paris
France
Politique de remboursement
Contactez l'organisateur pour demander un remboursement.
Les frais d'Eventbrite ne sont pas remboursables.