Cet événement est terminé.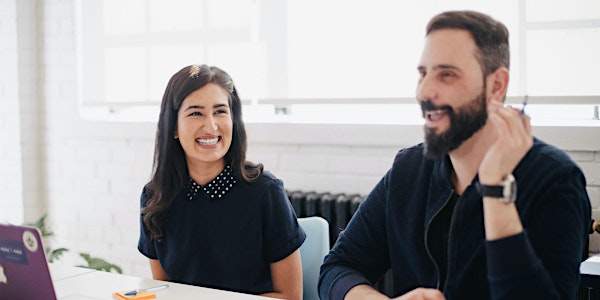 How to build a positive team dynamic nurturing collaboration and inclusion
Get an insight on proven tactics to unleash the potential of your team through collaboration and inclusion culture.
À propos de cet évènement
Do you feel that your team's cohesion especially after this remote working period has been affected?
Do you believe your team could improve its positive dynamics ?
Join our webinar and understand the dynamics behind performing teams. Concepts and tips will be shared which will enable you to unleash the potential of your team.
New Seeds provides consulting, coaching & training.Tailormade programs combining business and coaching expertise.