Cet événement est terminé.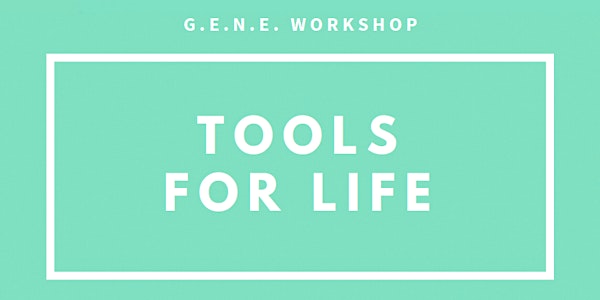 G.E.N.E. Workshop: Tools for life
Gaël Fortin, MEG alumni, PhD candidate and creator of the 3,9 podcast will share his best organisation and project management tips and tools
Par EUR G.E.N.E. Graduate School
Date et heure
mer. 1 mars 2023 17:00 - 19:00 CET
Lieu
Université Paris Cité - Campus Rive Gauche 4 rue Elsa Morante 75013 Paris France
À propos de cet évènement
Gaël Fortin will share his best tips and tools about organizing both work and life.
They can be used in your professional life, whether you decide to do a PhD or not, as well as in your daily life and to help you manage your work-life balance.
His goal is to help you gain in efficiency and not have to wonder "if only I had been told this earlier..."
More information about him and his projects : bit.ly/lpgfortin
À propos de l'organisateur