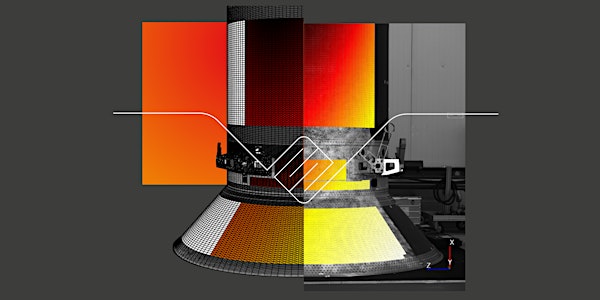 EikoDay Spring 2023
Sixth edition of EikoDay, the event that brings together all members of our community. Tuesday, April 18 2022, from 4pm to 6pm. CET, UTC+1
Où et quand
Date et heure
mar. 18 avr. 2023 16:00 - 18:00 CEST
Lieu
98 Av. Aristide Briand 98 Avenue Aristide Briand 92120 Montrouge France
À propos de cet évènement
2 heures

Billets électroniques sur mobile
We are very pleased to announce the sixth edition of "EikoDay", the event that brings together all members of our community.
EikoDay is an occasion for people of our community to discover the hottest features of our new software release, as well as learning from some of our most advanced industrial and academic users.
It will take place on Tuesday, April 18 2022, from 4pm to 6pm. (CET, UTC+1)
Eikoday will be back in attendance for those who have the opportunity in our office at 98-100 Avenue Aristide Briand, MONTROUGE, France.
For those who will not be able we will share you the zoom link soon!
EikoSim's mission is to transform validation practices in the mechanical industry by providing software tools that improve our customers' confidence in simulation to reduce product development costs and risks.
À propos de l'organisateur