Cet événement est terminé.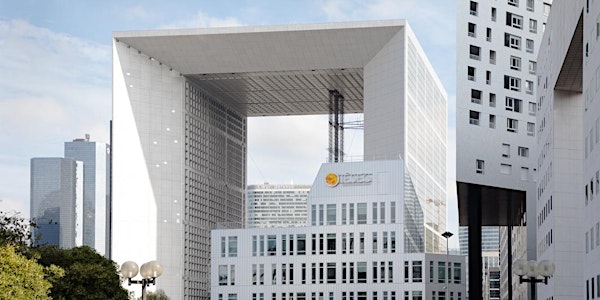 Conférence "What does ethics at work mean to employees?"
Où et quand
Lieu
IÉSEG School of Management 1 parvis de La Défense - 92044 Paris - La Défense Cedex 92044 PARIS France
Description
What does Ethics at Work mean to employees?
Publication Launch - Ethics at Work: 2018 Survey of Employees, France
Employees' views are a key indicator of the ethical temperature in every organisation, and many organisations use employee surveys to try and understand their culture. But what might the story be at a country level? How do we measure the ethical temperature of the business environment in France, compared to other countries in Europe?
The Institute of Business Ethics has asked French employees about their views of ethics at work since 2012.
How does their experience of ethics in their workplaces differ from that of the average European employee?

What are French employees' perception of honesty, misconduct, management and speaking up?

What pressures are they under to compromise ethical standards and

are formal ethics programmes effective in embedding ethical values into organisational culture and influencing behaviour?
Join us on Tuesday 04 December 2018 from 18:00 – 20:00 at IÉSEG School of Management (Paris, La Defense: 1 Promenade de l'Arche, 92800 Puteaux), as we unveil the results of this year's survey and analyse the challenges for organisations with our partners IÉSEG School of Management and Cercle d'Ethique des Affaires.
We are pleased to welcome Emmanuel Lulin Senior VP & Chief Ethics Officer L'ORÉAL to set the scene.
Guendalina Dondè, IBE's Senior Researcher and main author of the report, will then give us the key findings.
Dr. Simone de Colle, Professor of Business Ethics at IÉSEG, IBE's national partners for France, and Dominique Lamoureux, Président, Cercle d'Ethique des Affaires & VP, Ethics & Corporate Responsibility, Thales, will explore the survey's findings and offer a critical perspective on corporate ethics programmes from both an academic and corporate perspective.
Event both in English and in French.