Cet événement est terminé.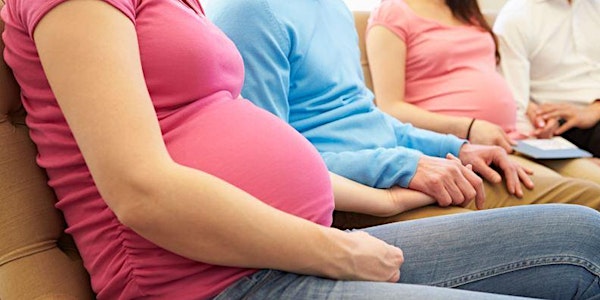 Café meet-up for parents-to-be attended
Discuss with a neonatologist about your future baby
Date et heure
ven. 4 nov. 2022 09:00 - 12:00 CET
Lieu
Hôpital de La Tour - Salle de conférence du bâtiment B2 3 Avenue J.-D.-Maillard 1217 Meyrin Switzerland
À propos de cet évènement
Hôpital de La Tour offers an open and respectful space for expectant parents to meet and talk in the presence of a neonatologist. The format of these cafés, where you have a chat over a coffee, allows you to freely discuss various aspects relating to the arrival of a newborn in your family. It's also an opportunity to meet and get to know other couples who are at the same stage as you.
The Cafés for Parents-To-Be are open to couples who are about to have a baby and to expectant single parents (mothers and fathers), regardless of where they have chosen to give birth. We recommend that you attend from around the seventh month of your pregnancy.
What we offer
At these cafés, we give you the opportunity to meet with a professional and benefit from their experience and expertise, as well as the opportunity to talk to other parents-to-be and discuss various issues so that you will feel calm and prepared for the arrival of your newborn.
Price and special offer
CHF 200 per couple.
This service is free of charge if the mother-to-be is planning to have their baby at the maternity unit at Hôpital de La Tour.
Medical consultant
Dr med. Roberta De Luca, pediatrician and neonatologist.
Information request
Katherine Potter
katherine.potter@latour.ch
+41 22 719 78 49
À propos de l'organisateur