Book talk: Nancy K. Miller's 'My Brilliant Friends: Our Lives in Feminism'
Informations sur l'événement
Adresse
Columbia Global Centers | Paris, Reid Hall
4 Rue de Chevreuse
75006 Paris
France
Description de l'événement
To mark the publication of her book on friendship and feminism, Nancy K. Miller will be in conversation at Columbia Global Centers | Paris.
À propos de cet évènement
Friendships between women are incredibly important: they provide a sense of home and community for those women are disenfranchised; they allow women to feel supported in achieving their goals; and they are an emotional refuge, amongst many other things.
In writer, lecturer, and editor Nancy K. Miller's new memoir My Brilliant Friends: Our Lives in Feminism, published by Columbia University Press, Miller explores her close friendships with her fellow women writers during the wave of 70s feminism. At Columbia Global Centers | Paris, Miller will be in conversation with British writer and psychoanalyst Anouchka Grose, artist and writer Susan Morris, and Columbia Global Centers | Paris Senior Program Manager Dr. Loren Wolfe.
About My Brilliant Friends: Our Lives in Feminism
My Brilliant Friends is a group biography of three women's friendships forged in second-wave feminism. Poignant and politically charged, the book is a captivating personal account of the complexities of women's bonds.
Nancy K. Miller describes her friendships with three well-known scholars and literary critics: Carolyn Heilbrun, Diane Middlebrook, and Naomi Schor. Their relationships were simultaneously intimate and professional, emotional and intellectual, animated by the ferment of the women's movement. Friendships like these sustained the generation of women whose entrance into male-dominated professions is still reshaping American society. The stories of their intertwined lives and books embody feminism's belief in the political importance of personal experience. Reflecting on aging and loss, ambition and rivalry, competition and collaboration, Miller shows why and how friendship's ties matter in the worlds of work and love. Inspired in part by the portraits of the intensely enmeshed lives in Elena Ferrante's Neapolitan novels, My Brilliant Friends provides a passionate and timely vision of friendship between women.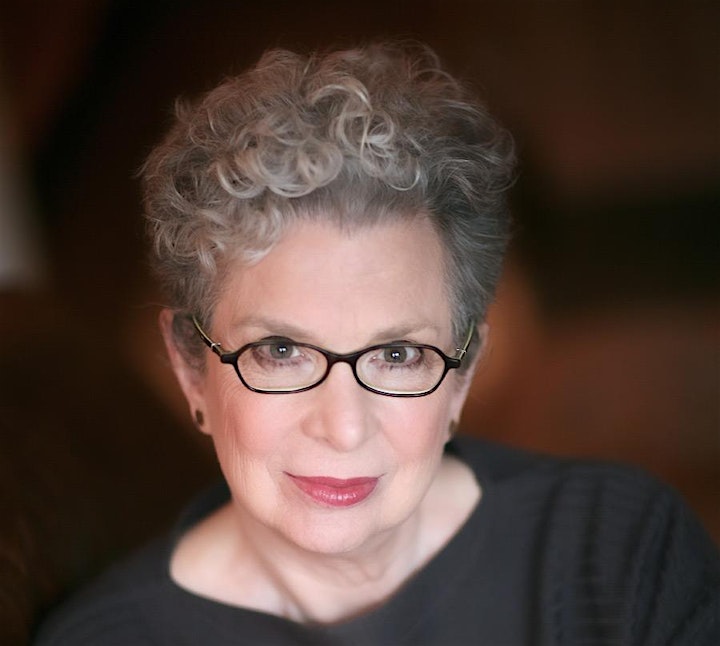 About Nancy Miller
Nancy K. Miller is the author or editor of more than a dozen books, most recently, Breathless: An American Girl in Paris (2013), a memoir of her years living an expatriate dream in 1960s Paris. In 2019 she will publish My Brilliant Friends: Our Lives in Feminism, the story of three friendships with women that changed her life, beginning in the 1970s: Carolyn Heilbrun, Diane Middlebrook, and Naomi Schor.
Miller lectures widely, both nationally and internationally, and her work is anthologized in popular volumes on feminism and life writing. In 1983 she co-founded the Gender and Culture Series at Columbia University Press with the late Carolyn Heilbrun, and since 2004 coedits the series with Victoria Rosner.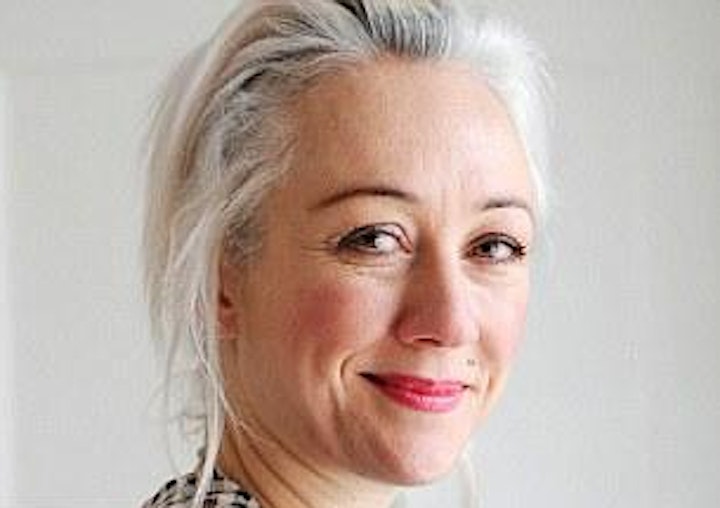 About Anouchka Grose
Anouchka Grose (born 1970 in Sydney, Australia) is a British-Australian Lacanian psychoanalyst and writer. She is a member of The Centre for Freudian Analysis and Research, where she lectures. Her journalism has been published by The Guardian, and The Independent. She also discusses psychoanalysis and current affairs on the radio, appearing on Woman's Hour and Beyond Belief, as well as presenting the first in the series of Radio 4's Lent Talks in 2017. Before training as a psychoanalyst, she studied Fine Art at Goldsmiths' College and was a guitarist and backing vocalist with Terry, Blair & Anouchka (with Terry Hall of The Specials). She has worked with the French-British artist Alice Anderson, writing about her work, interviewing her, and composing and performing music for her film, The Night I Became a Doll. She also plays lap steel guitar with Martin Creed's band.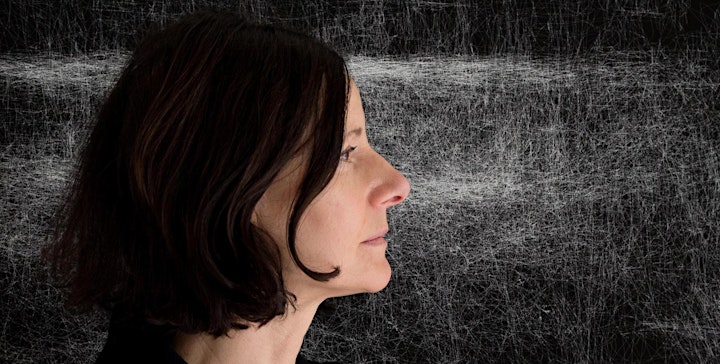 About Susan Morris
Susan Morris is an artist, who also writes. Her artwork explores forms of automatic drawing or writing in various media including chalk on paper, inkjet printing and Jacquard tapestry. Her PhD, 'On the Blank: Photography, Writing, Drawing' (2007), explored the link between memory blanks and the indexical mark: forgetting leaves its trace. Related to this research, she recently completed a twelve-part artist book, based on her own diary, which might be considered an involuntary or 'anti' novel.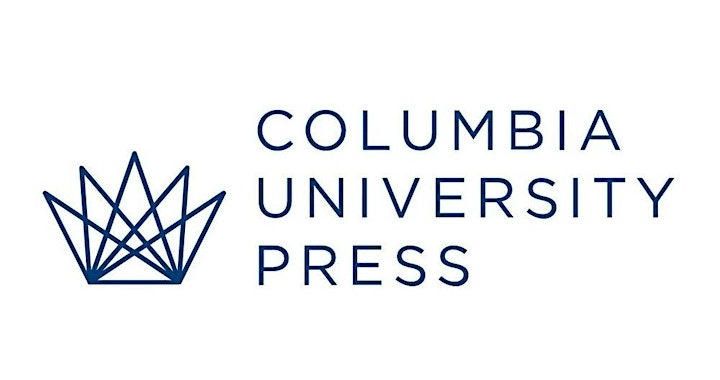 Date et heure
Adresse
Columbia Global Centers | Paris, Reid Hall
4 Rue de Chevreuse
75006 Paris
France
Organisateur de Book talk: Nancy K. Miller's 'My Brilliant Friends: Our Lives in Feminism'
For nearly sixty years, Columbia University students and faculty have come to study, teach, and pursue their research at Reid Hall, an educational hub at the forefront of international education and cultural exchanges.
Today, Reid Hall is the home of several Columbia University initiatives: Global Centers | Paris, Undergraduate Global Engagement, Masters in History and Literature, and the Institute for Ideas and Imagination. This unique combination of resources is enhanced by the Center's global network whose mission is to broaden the University's engagement with the world through educational programs, research collaborations, regional partnerships, and public programming that addresses pressing global issues.