Cet événement est terminé.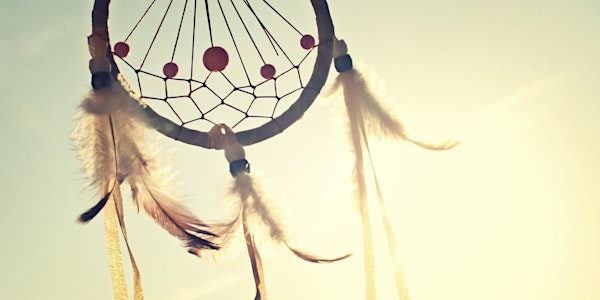 Become more trustworthy & open-minded at work | Toltec Agreements - Part I
Tips to become more trustworthy & open-minded at work | Toltec Agreements - Part 1
À propos de cet évènement
A powerful webinar to make a real difference in how we think and act. For more freedom, understanding, humanity and wellbeing at work.
In this workshop, Patricia (Pat-lab Coaching) will go through The Four Agreements, written by Don Miguel Ruiz. The Four Agreements are deceptively simple, yet difficult to apply. With practice, they're extremely effective, providing a way to experience inner peace and happiness, while creating stronger relationships.
The first part of this workshop will examine the 2 first agreements : "Be impeccable with your word" & "Don't take anything personally". You will get some tips about how to be more trustworthy, more courageous & open-minded at work. You will discover how to simplify your life and consciously try to live better while freeing yourself from negative thinking or speaking.
The second part of this webinar will be held on Friday, September 25th at 2 pm.
Who is the conference for: Anyone who wishes to attend
Places are limited, so please confirm your participation now.
Duration: 30 min & Q&A 15 min
Webinar organized by Multiburo in collaboration with PAT-LAB represented by Patricia ISTAS.
(Free) registration:
After your registration, you will receive a link to log in.
--
Patricia ISTAS, coach
Patricia is a life and job coach who helps you find passion and joy in yourself and your relationships. (actually all around you !) After working for 10 years in companies she started her own life and job coach company in 2017. She want to bring back more humanity at work and all around and supports every one who reaches out to her in creating meaning and happiness, and not only facing your challenges — but triumphantly overcoming them.
Further information: www.pat-lab.com

SMILE@WORK WEEK par Multiburo
A week of webinars, workshops and tips to (tele)work happy!
A 100% digital event dedicated to well-being at work whether you work from home, in a train or in an office.
Check out the full program on www.multiburo.com