Informations sur l'événement
Adresse
Cuckooz Nest
24 Ray Street
London
EC1R 3DJ
United Kingdom
Description de l'événement
A 1.5hr interactive workshop to make 2020 your most successful, productive and fulfilling year yet.
À propos de cet événement
Do you dream of taking your business to the next level, becoming an in-demand thought-leader in your industry, all while having the freedom to take care of yourself and your family and travel?
Here's the thing – those 2020 results you dream of are going to show up because of what you're thinking and doing NOW. ⁠
2020 Vision is a game-changing goal-setting workshop for entrepreneurs and independent consultants who want to experience those kind of next-level results. Get ready to be stretched out of your comfort zone, get crystal clear on your business and life priorities and create a roadmap for increasing your impact and your income in 2020.
When is it?
Wednesday 4 December
Where is it?
Cuckooz Nest co-working space, Clerkenwell
Who is it for?
Are you an ambitious entrepreneur or freelancer who always aspires to do their best, most impactful work? But – despite all of your successes – do you sometimes struggle to finish the many projects you start and feel scattered or unclear about what your real priorities are? Maybe you have a ton of incredible projects and ideas inside you, but you've never brought them to light. Maybe you're so busy delivering the world for your clients, that you can barely keep on top of your own dreams and goals….If this sounds familiar, then the 2020 Vision workshop was designed for you.
During this workshop you'll...
...Get clear on the life and business transformation you want to embody in 2020. Define what your vision of success feels like for you first, then choose your top priority goals accordingly.
...Receive group coaching in an intimate setting and connect with like-minded peers who are walking the same path as you.
...Create a personalised goal plan (worksheets provided) which you can activate the moment you leave the workshop.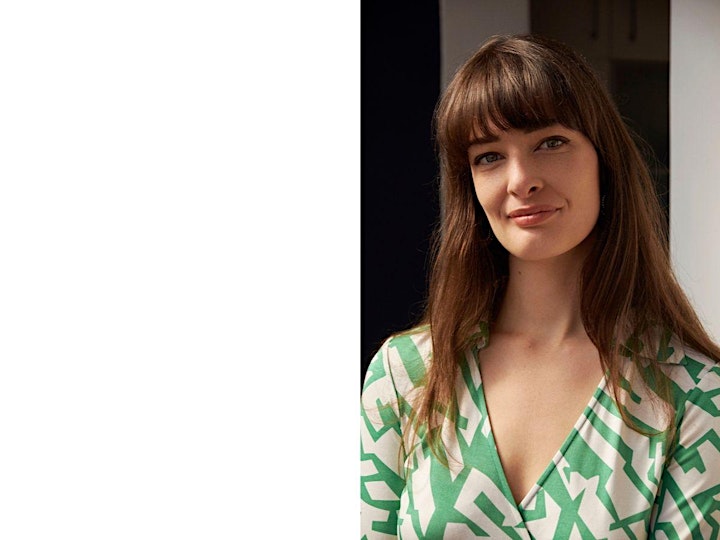 Meet your coach
Imogen Roy is a Strategy Coach who helps entrepreneurs and consultants get brilliant ideas out of their heads and into the hearts, minds and hands of the people who need them.
After working for over 10 years in marketing and communications for brands like KENZO and Eurostar, she decided to say goodbye to burnout and 24/7 connection. Imogen used the tools and strategies she teaches as a coach to build her own 'Freedom Business' in which she works 25 hours a week while making 2x her former corporate income.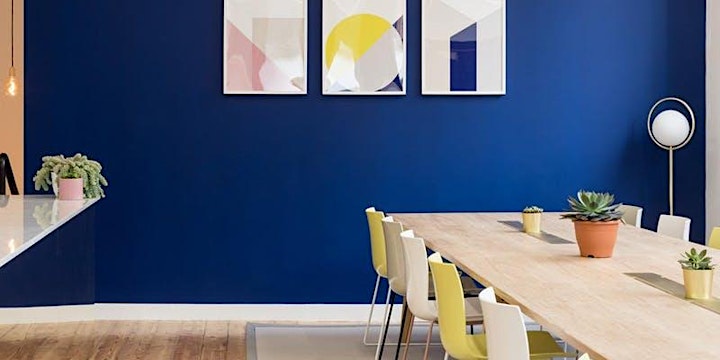 About Cuckooz Nest
Cuckooz Nest is a hybrid workspace for working parents tucked away on a quiet cobbled street in the heart of Clerkenwell. A first for London, Cuckooz Nest lets working parents book office and creche space on a Pay-As-You-Go basis with zero commitment from as little as one hour a day.
The brainchild of entrepreneur and mother-of-one Charlie and her best friend Fabienne, the idea for Cuckooz Nest came from personal experience after Charlie struggled to find affordable and flexible childcare when returning to work. Realising that in a city where 1 in 7 freelancers are working mums, she was not alone, the team decided to use their business experience to find a solution themselves.
Together they are building a space where both adults and children are able to innovate, create and embrace new and traditional ways of learning, playing and collaborating.
Date et heure
Adresse
Cuckooz Nest
24 Ray Street
London
EC1R 3DJ
United Kingdom