A conversation and mini concert with musician Renan Koen. Through music, Koen will explore resilience and the Terezin composers.
About this event
Renan Koen will play select works from her album titled Before Sleep, following a conversation moderated by Ipek Cem Taha, Founding Director of Columbia Global Centers | Istanbul, on her research processes for her album that honors composers whose destinies ended in the concentration camps.
The Camp Composers "Before Sleep" is the product of many years of detailed research conducted by Renan Koen on the lives of Pavel Haas, Gideon Klein, Zikmund Schul and Viktor Ullmann, four composers who were imprisoned in the Terezin Concentration Camp during the Second World War and who died there or in the Auschwitz Concentration Camp. The album is composed of piano and choral works composed by these four composers before and during their imprisonment.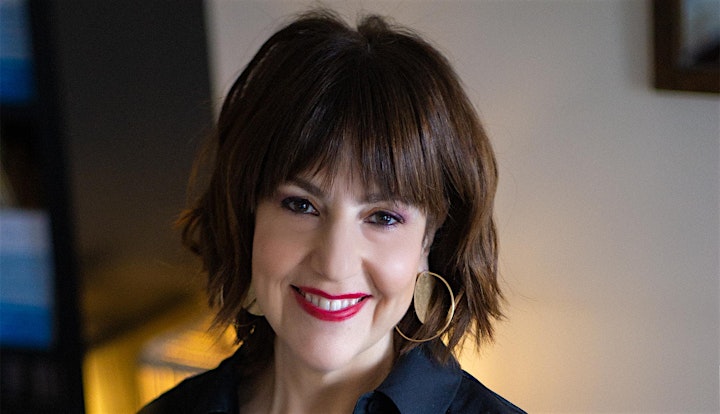 About Renan Koen
Renan Koen took voice lessons from Soprano Ece Idil between 2012-2013 and has been working with Assistant Prof. Şebnem Ünal (Soprano) ever since. Between 1993-2009, Koen conducted research on her project "Musical Interactions in World Music" with soprano Sebnem Unal. This culminated in the Turkish premier of the 13 Spanish Folksongs of Federico Garcia Lorca. In 2008, Koen released her solo piano album "Köprüler/Bridges" with the Taxim Edition/Universal Record label.
In 2014 came her second album, which centers around the story of her own family. The album is composed of her own compositions inspired by authentic Sephardic folk songs of the Aegean, Middle-East, Anatolia, and Synagogue hymns.
Since 2015, Koen has been teaching 'Positive Resistance Through Holocaust Reality', a program inspired by Terezin composers, to non-Jewish youth at home and abroad. As a result of this program, she takes a group of students who complete the workshop to the concentration camp and the ghetto of Terezin every year with the movement named "March of the Music".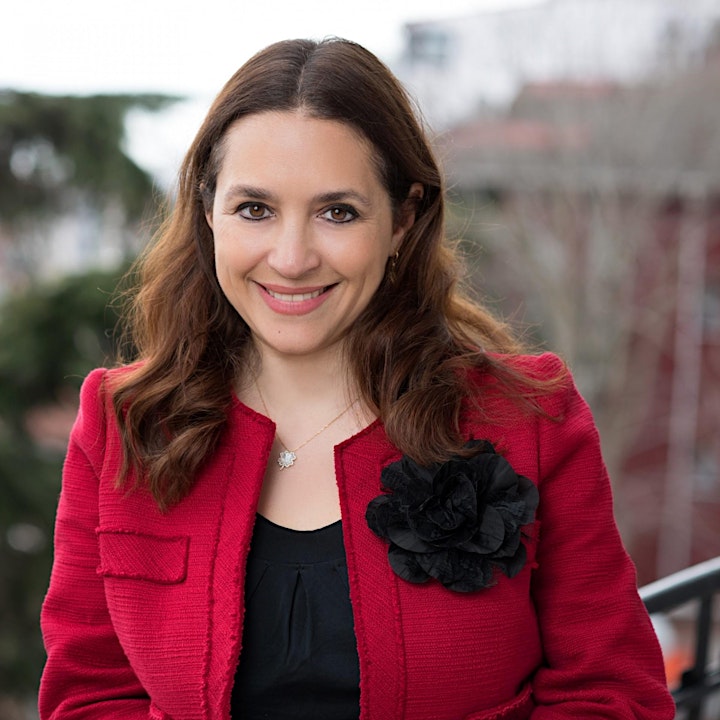 About Ipek Cem Taha
İpek Cem Taha is a Turkish businesswoman, journalist, and an active board member of leading Turkish and international organizations. İpek is the Founding Director of Columbia Global Centers | Istanbul since its inception in 2011. After graduating from Robert College of Istanbul, İpek received her B.A. degree with Honors in Political Science from Amherst College. She holds an M.B.A. from the Columbia University Graduate School of Business and an M.I.A. from the Columbia University Graduate School of International and Public Affairs.
In recent years, Ipek Cem Taha worked together with H.E. George Papandreou, former Prime Minister of Greece, to create the Cem Papandreou Peace Award, reserved for individuals and institutions who make a dramatic impact for peace. The award is inspired by the work of her late father, Foreign Minister of Turkey Ismail Cem and George Papandreou, who together spearheaded the rapprochement between Turkey and Greece right before the turn of the century. The inaugural award ceremony took place in Istanbul in April 2016.

Organiser of Renan Koen: Holocaust Remembrance / Before Sleep
For nearly sixty years, Columbia University students and faculty have come to study, teach, and pursue their research at Reid Hall, an educational hub at the forefront of international education and cultural exchanges.
Today, Reid Hall is the home of several Columbia University initiatives: Global Centers | Paris, Undergraduate Global Engagement, Masters in History and Literature, and the Institute for Ideas and Imagination. This unique combination of resources is enhanced by the Center's global network whose mission is to broaden the University's engagement with the world through educational programs, research collaborations, regional partnerships, and public programming that addresses pressing global issues.