Description
Welcomed in Microsoft Ireland Office in Dublin with a strong gathering of experts, from Austria, Finland, France, Ireland, Spain, Tunisia, UK, aOS Community (for Azure, Office 365, SharePoint) invite you on March 15th, 2017 for a whole day of discovery, exchanges and sharing. Come to:
You can already register here. The following agenda has been crafted: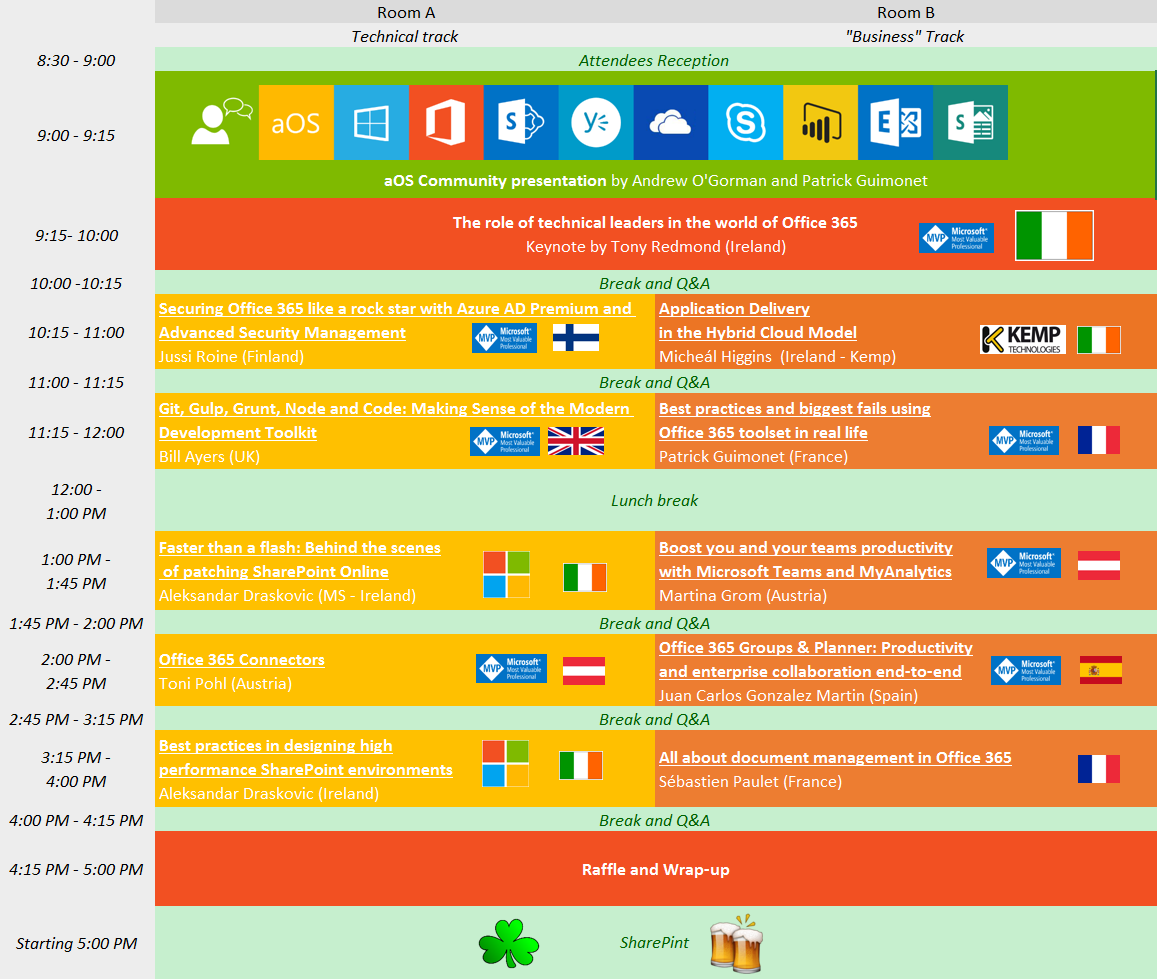 All details on agenda and speakers can be found here : https://doc.co/VoCn2q
This is a Community event, it is proposed freely to all participants.
We will be very happy to welcome you at this day.
This event can't exist without the great sponsorship of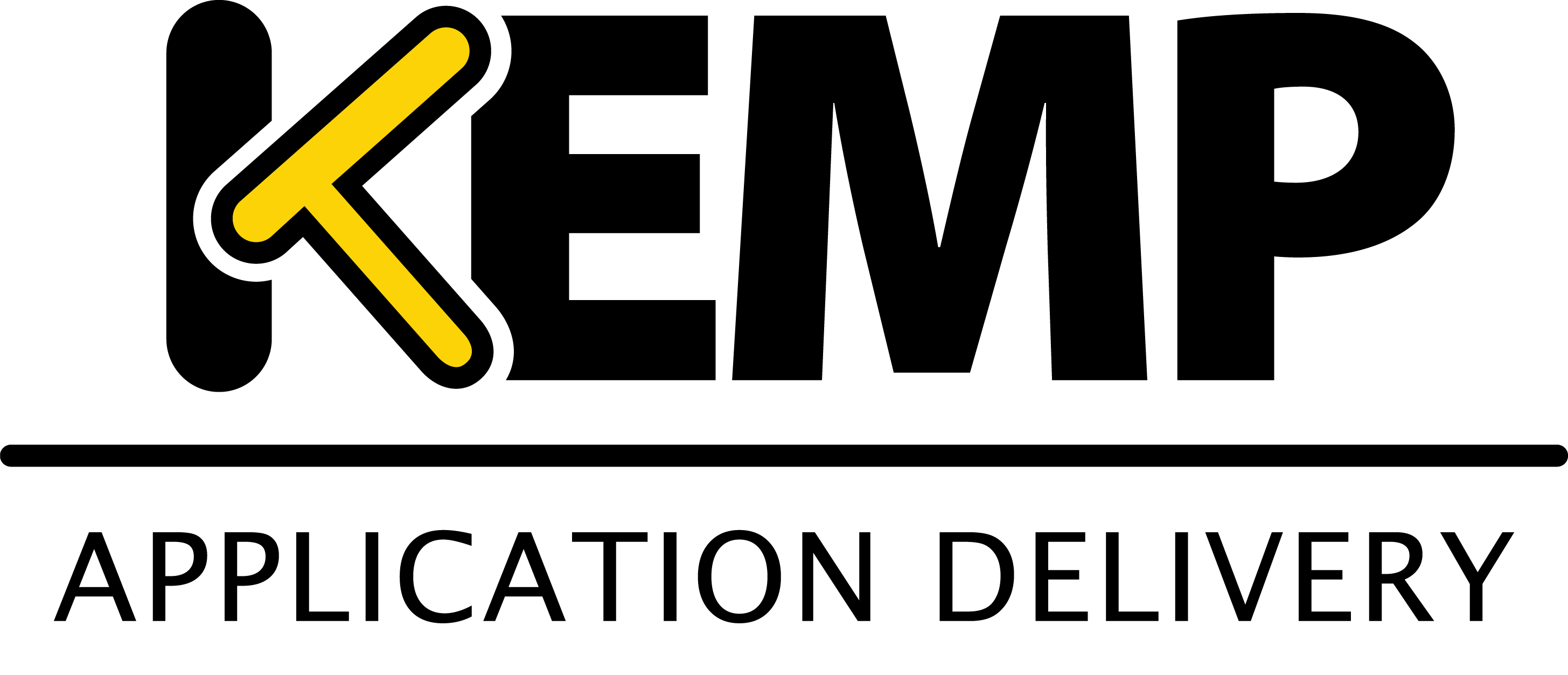 You would like to be sponsor? Thanks to contact us at orga@aos.community.
For any other question, do not hesitate to reach us on social networks and at orga@aos.community.