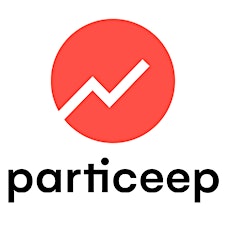 Particeep
Particeep is a fintech that provides SaaS solutions for online distribution of banking, insurance and saving products.
Particeep helps banks, insurers, asset management companies and their distributors to deploy digital subscription solutions for their products and services connected to their existing information system in less than a month.
Among its customers, Particeep has major players in banking, insurance and investment in France, Europe and the United States such as Crédit du Nord, Crédit Mutuel Arkéa, Crédit Agricole, MetLife, Groupama, RCI Bank and Paref Gestion.
Particeep is a Young Innovative Company, twice labeled by Finance Innovation and winner of a dozen awards such as the Best Open Banking API Europe 2020 award of the Global Banking & Finance Review and the Open Banking awards of Innovation Bank in 2018 and 2017.
More information: www.particeep.com – Twitter: @Particeep – Linkedin: Particeep
Désolé, il n'y a pas d'événements à venir