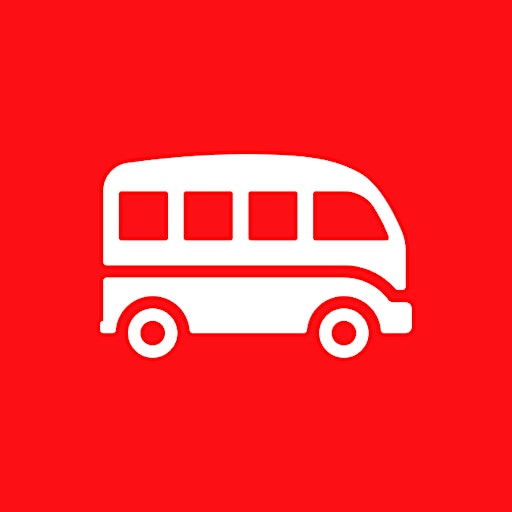 Le Wagon Dubai
Le Wagon is a coding bootcamp that teaches students to develop web applications from scratch. Our cutting-edge curriculum and world-class teachers give students all the skills and tools needed to kick-start their tech career, land a job as software developers or product managers, or launch their own startup.
We also organize loads of free workshops & talks!
Register on our Meetup page, like us on Facebook, follow us on Twitter & Instagram!