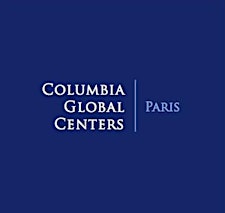 Columbia Global Centers | Paris
Columbia Global Centers | Paris at Reid Hall is part of a network of eight centers established by Columbia University in the City of New York in pursuit of its mission to expand Columbia into a global university by engaging across borders and across disciplines.
Located in the heart of the Left Bank, Reid Hall over the past century has hosted international undergraduate and graduate programs, welcoming over 800 students per year. It has also played a significant role in trans-Atlantic cultural relationships by organizing lecture series, conferences, and artistic performances. 
Today, Columbia Global Centers | Paris both continues its heritage of French-American cultural exchange and launches a new generation of programs focusing on Europe.
Désolé, il n'y a pas d'événements à venir