Would you like to recruit international talents ? - From Paris to Montreal...
Description
LB Signature believes in taking high consideration of candidates and it's companies, as it's the best way for both sides to enjoy a wonderful professional experience.
June 2018 : We are in Canada to visit hotels & restaurants !
If you are located in Montréal & Toronto please register and we would be glad to schedule a future appointment with you.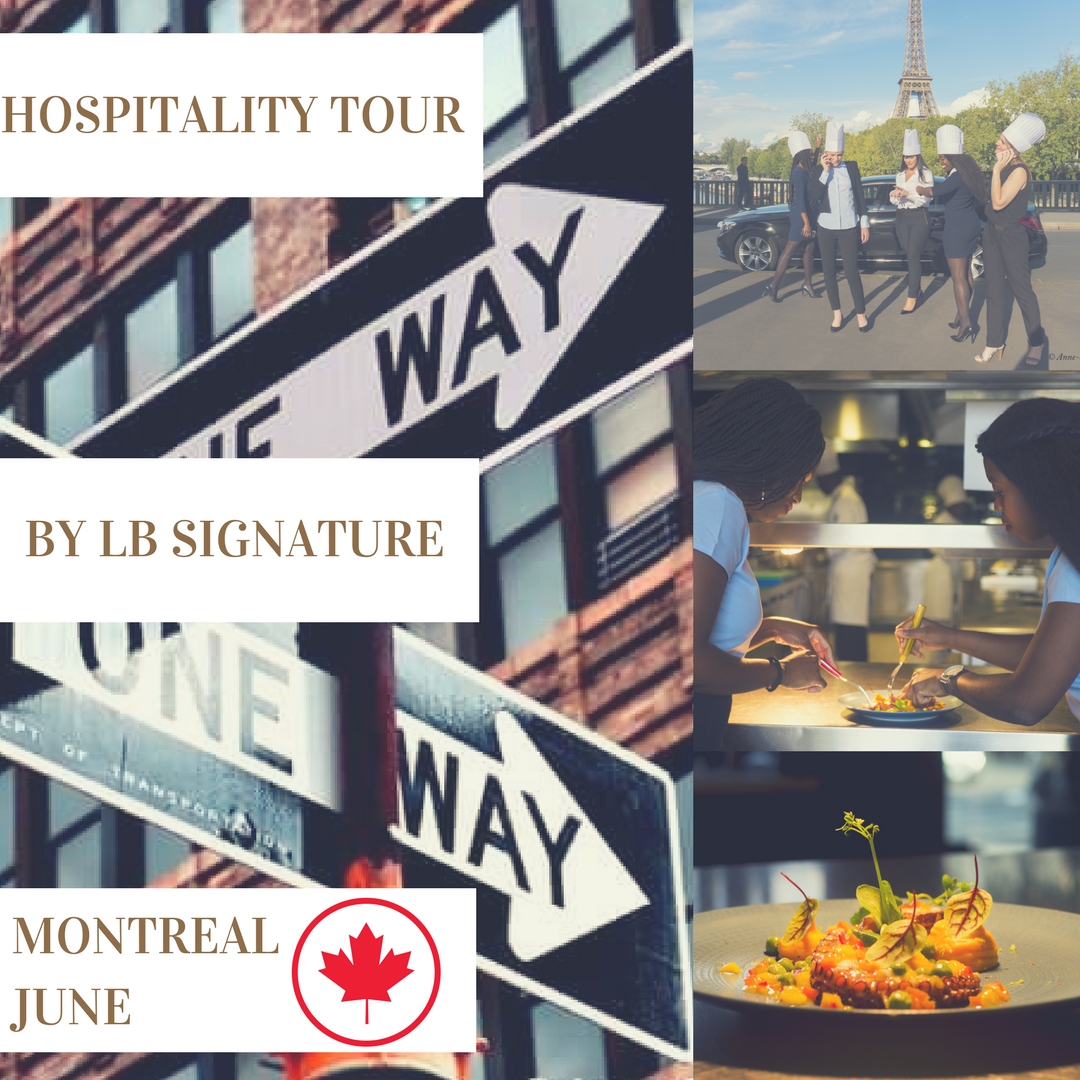 Seize the opportunity to be part of the tour and meet us !
For a perfect matching between you and candidates !
We visit each establishment in order to understand the concept, management and atmosphere.
Register now to see us we will be happy to schedule an appointment with you !
We are looking forward in hearing from you !
Contact :
Larissa Brown
CEO & CO FOUNDER @LB Signature
Instagram : https://www.instagram.com/lb.signature/
Mail : larissa.brown.signature@gmail.com