Description
For the IxDA Interaction Design Day we will invite international speakers to give presentations to the topic of "Trust and Responsibility" following by an roundtable and discussion with the public. Drinks and snaks are available to spend a great moment together.
Special guest: Thomas Küber:
TALK: TRUSTING INVISIBILITY
Technology is increasingly layered across, and hidden within, every interaction of our lives. More and more is happening behind the scenes: data generation, algorithmic computation, and decision-making. How can we as Designers help to create trust and trustworthy products when most of our products become invisible and intangible. How can we reassure our users and transport values and ethical thinking when our Designs get mainly transported through digital assistants, avatars and algorithms.
The key here is trust. Trust is more important than ever, and companies will need to build and maintain it. We believe trust can be designed. But how?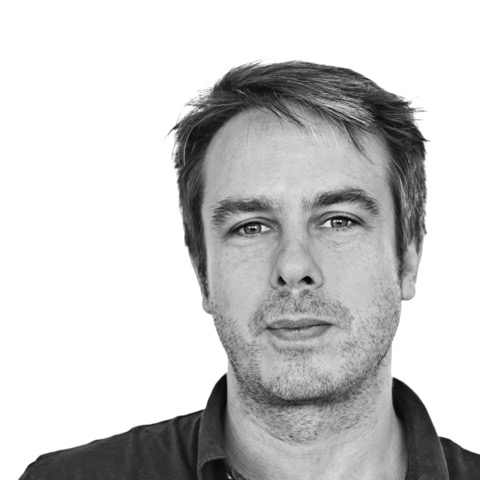 ABOUT THOMAS
Thomas Kueber is obsessed with humanizing technology ever since he has got his hands on his first C64 during the 1980s. Having started his career within HCI research at Fraunhofer institute over 10 years ago, He has worked his way up and down the design industry in Europe, Asia and the United States. Today he lives and works in Berlin, leading Designit's digital domain in Germany, Austria and Switzerland.
During daylight he focuses on helping large-scale organizations embedding successful design strategies that enable not only economic growth but generate genuine value for real people. When the office lights go out he is co-leading Berlin's interaction design community IxDA Berlin, occasionally crafts cocktails for my Indian supper club or simply enjoys a dark-brew coffee and bass-heavy music in my tiny backyard-garden.
____________________________________________________________________________
Special guest: Henning Fritzenwalder
TALK: Responsible Design
We've seen the harm caused by unethical practices in software development, whether it's Google cashing in on pedophiles, Volkswagen cheating on emissions, Teenage suicides connected to social media usage, Twitters indifference towards hate speech or the role of Facebook and Cambridge Analytica in the 2016 US election - digital products and services are entering more and more areas of our life and are massively affecting our brains and social interactions, society, communities and politics.

The more they become ubiquitous and indispensable, the more people get hooked and spent their lives in these services. As Designers, we have to learn about the psychological, social and economic effects of the products we are creating and show responsibility.

But do you feel empowered to do this in your daily jobs? Would we know how to create software in a more responsible way? This talk is looking at ways how Designers can embrace the challenge to build products and services that are truly human centred, and based on shared values.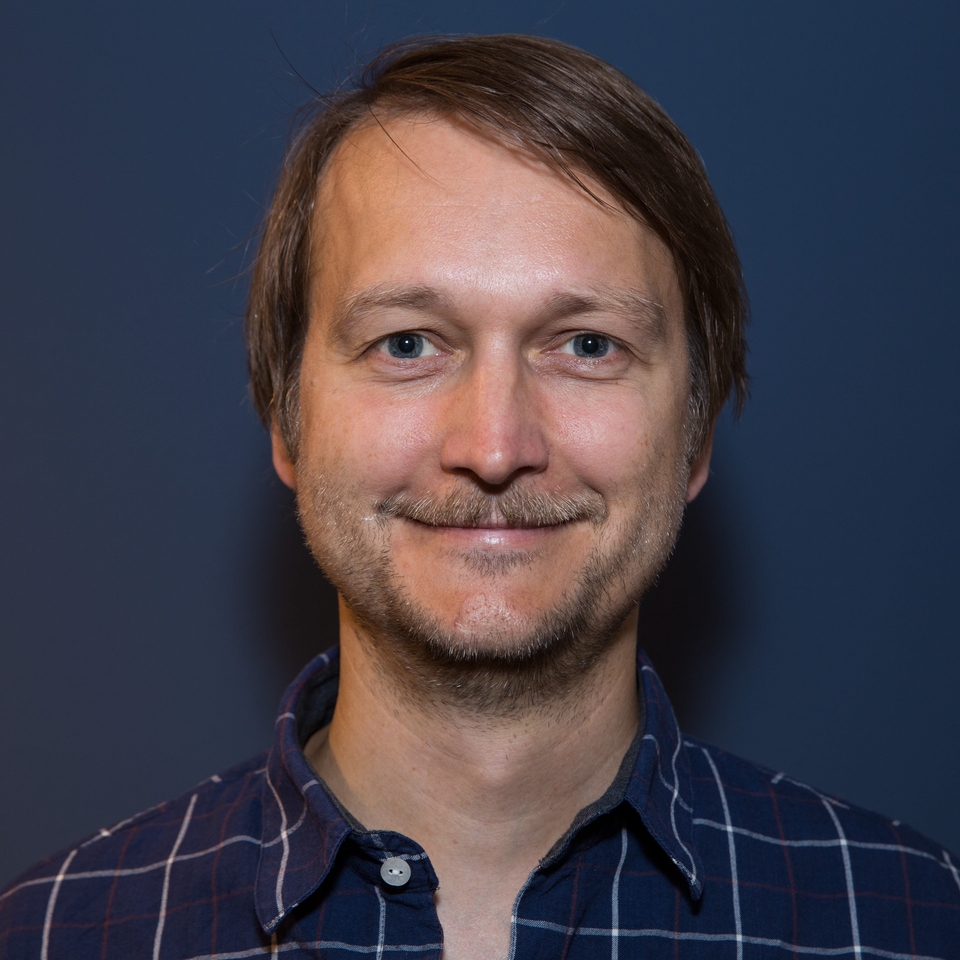 ABOUT HENNING
Henning Fritzenwalder studied Industrial Design and Marketing Communication before focusing on Human Centred Design in 2000. Attracted by the broad range of skills that are combined in UX, he has been working as an Information Architect, UX Consultant, User Researcher, UX Architect and Product Owner. He worked for start-ups, IT-companies and multinational companies like GFT Technologies, T-Mobile, Nokia Maps/HERE, Native Instruments and eBay Classifieds/mobile.de. Today, Henning Fritzenwalder works as Lead Experience Design Consultant for ThoughtWorks Germany in Berlin.
Special guest: Suzie Lewis
TALK:

Design for inclusion : everyone's responsibility
In today's world the responsibility of design is in not only in the product but also in organisational and cultural design for more collaborative and trust-driven environments. Organisations need to understand how design can help them anchor trust and responsibility into their culture - "Design for inclusion : everyone's responsibility"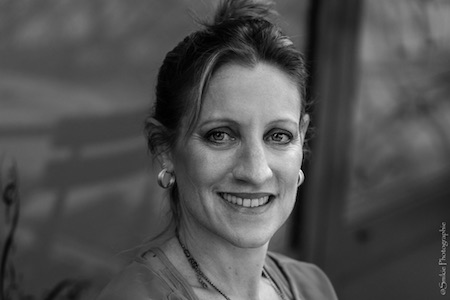 ABOUT SUZIE
Founder and Managing Director of Transform for Value, Suzie is a global business leader with extensive experience in driving international transformation projects, and in preparing business leaders and employees for change. During 20 years working in the aeronautical industry, she has led both flagship projects and teams in Leadership, coaching, and culture change and was responsable for digital transformation across the three axes : technology, process and people. She also organized HR operations, recruitment, sourcing and employment marketing in regard to diversity, inclusion and talent management. Suzie is an experienced facilitator, change ambassador, keynote speaker and coach, and is committed to making a difference and driving change in the evolving landscapes that businesses currently face.