This event is dedicated to our car rental yield web apps. Get the best opportunity to meet the team and peers around workshops and demos.
About this event
Take the opportunity to meet the team, discover the future of our applications and discuss how to perform daily tasks with more automation in your yield manager environment.
Sign up to be inspired and share optimization practices with your peers.
Already a user of our revenue management applications for car rental?
Come discover how hard we have worked to provide you a better experience on our apps!
Still not using WeYield applications?
Get your hands on our apps and drive your demand and fleet no matter if you're an expert revenue manager or newcomer.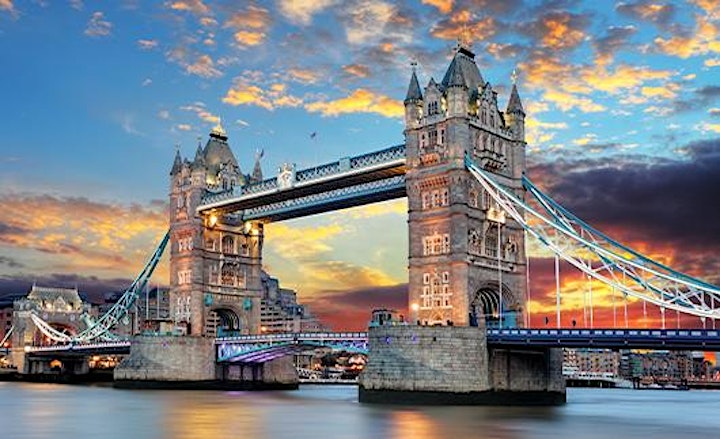 This event will take place in London.