About this Event
Take the opportunity to meet the team, discover the future of our applications and discuss how to perform daily tasks with more automation in your yield manager environment.
Sign up to be inspired and share optimization practices with your peers.
Already a user of our revenue management applications for car rental?
Come discover how hard we have worked to provide you a better experience on our apps!
Still not using WeYield applications?
Get your hands on our apps and drive your demand and fleet no matter if you're an expert revenue manager or newcomer.


Rateshop planer - James Godfrey (Customer Success)
Do you need to complete your recurring rateshop queries with on-demand survey? It's now possible in your WeYield Apps. Find out how with James who will introduce his rateshop planning module.

Forecasting Module - Christian Cadéré (CTO)
WeYield has completely redesigned its demand estimation module, which will be complemented by an AI-based forecasting tool. Christian, our new CTO, will present the results and the gains for your future demand management.

Pricing Optimisation: Noémie Chaffurin Customer Success
Noémie will share her long experience of price optimization as Revenue Manager at Sixt France. She will focus on price tactics in the world of car rental and best practices to be adopted throughout the year. An animated workshop!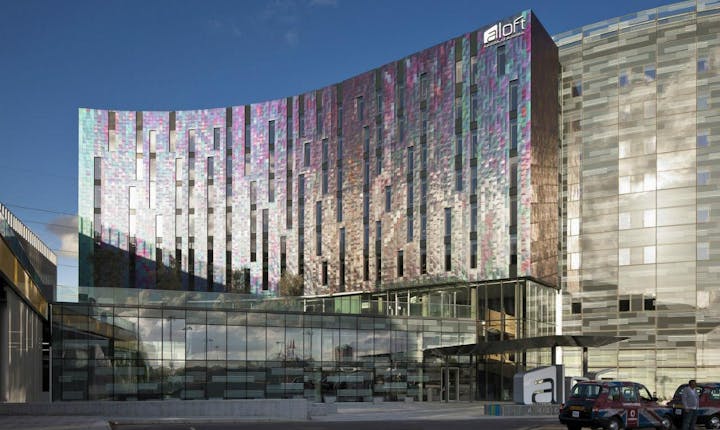 Aloft London Excel
Royal Victoria Dock
One Eastern Gateway
London
E16 1FR