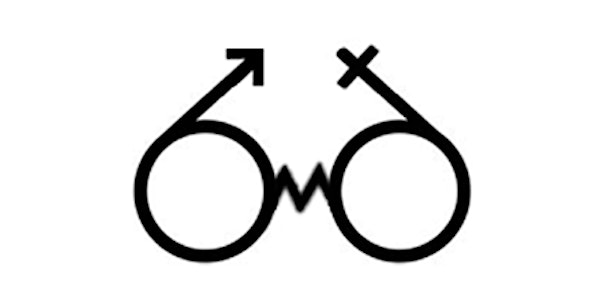 Unblinding gender in finance
When and where
Location
ESSEC Business School 3 Avenue Bernard Hirsch 95021 Cergy-Pontoise France
Description
Unblinding gender in finance: from the classroom to the trading floor
ESSEC KLAB - Friday, 14th October 2016
Finance is not for women? Mind the genders stereotypes and discover finance in a new way!
ESSEC Professors of Finance and Economics François Longin and Estefania Santacreu-Vasut invite you to play on the stock market: buy, sell, buy, sell…. and find out the hidden side of your decisions. Meet us in ESSEC KLab to play on the stock market simulation platform SimTrade and to participate to the debate with our special guests from the financial world.
Open to all. No financial knowledge needed.
Free Event! Limited seats!
Location: KLab at ESSEC Cergy campus (Design lab)
Date: Friday, October 14th 2016
Time: 10:00-12:00 (session in French) or 14:00- 16:00 (session in English)
Number of seats: 14 per session
Follow the project Gender & Finance on social networks :
Website : https://genderfinance.net/
Facebook: @GenderFinance
Twitter: @GenderFinance
Contacts :
Prof. Longin - E-mail: longin@essec.edu
Prof. Santacreu-Vasut - E-mail: santacreuvasut@essec.edu
---
La Finance, ce n'est pas pour les femmes ? Méfions-nous des stéréotypes de genre et découvrons la finance autrement.
François Longin et Estefania Santacreu-Vasut, professeurs aux départements finance et économie de l'ESSEC, vous invitent à jouer sur les marchés financiers : achetez, vendez, achetez, vendez…. pour découvrir la face cachée de vos décisions. Rendez-vous au KLab de l'ESSEC pour jouer une simulation avec SimTrade, suivie d'un décryptage débat avec des invités du monde de la finance.
Ouvert à toutes et à tous. Aucune connaissance en finance requise.
Evénement gratuit ! Places limitées !
Lieu : KLab de l'ESSEC à Cergy (Design Lab)
Date : vendredi 14 octobre 2016
Horaires : 10h00-12h00 (session en français) ou 14h00-16h00 (session en anglais)
Nombre de places : 14 pour chaque session
Suivez le projet Gender & Finance sur les réseaux sociaux :
Facebook : @GenderFinance
Twitter : @GenderFinance
Contacts :
Prof. Longin - E-mai : longin@essec.edu
Prof. Santacreu-Vasut - E-mail : santacreuvasut@essec.edu