TRA VISIONS 2022 Promotional Webinar - Senior Researcher Competition Thursday - 17th June 2021 - 15h30 - 16h30 (Brussels Time)
About this event
TRA VISIONS 2022
Promotional Webinar - Senior Researcher Competition
17th June 2021 / 15h30 - 16h30 (Brussels Time)
TRA VISIONS 2022 is organising two competitions: one for Young and one Senior Researchers. Both competitions cover the 5 modes of transport, namely Road, Rail, Waterborne, Airborne and Cross-modality.
The Senior Researcher Competition will cover all transport modes including infrastructures and cross-cutting issues in line with the EC 'Sustainable and Smart Mobility Strategy' for a green, smart, affordable and integrated mobility.
The winners of the TRA VISIONS 2022 Senior Researcher Competition will act as a showcase for the very best EU-funded innovation and research and either acknowledge the achievements of established leaders in the field or encourage the development of the rising stars who will become the future leaders.
The deadline for application for the Senior Research competition is 31st October 2021.
We really encourage you to join the webinar to learn more about how to apply to these highly recognised competitions!
Follow us on LinkedIn and Twitter
Visit our website: https://www.travisions.eu/TRAVisions/
This project has received funding from the European Union's Horizon 2020 research and innovation programme under grant agreement No. 101006593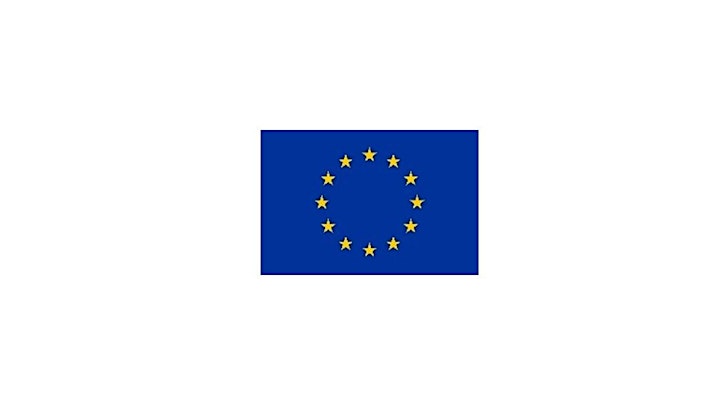 Organiser of TRA VISIONS 2022 Promotional Webinar - Senior Researcher Competition