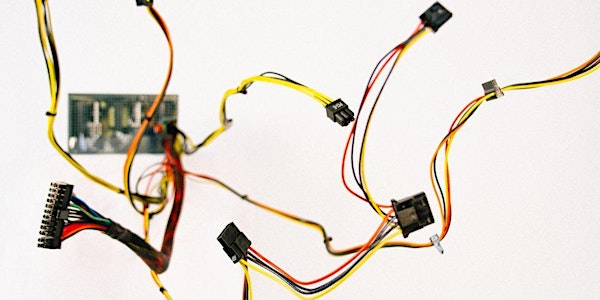 ThingsCon Salon: Ethical and Responsible IoT? at Techfestival
When and where
Location
Bakken Flæsketorvet 21 1711 Copenhagen Denmark
Description
Ethics and Responsibility in IoT
ThingsCon Salon Copenhagen aims to create a space for exploration and discussion of ethics and responsibility in the context of the Internet of Things (IoT). Such reflections are crucial for ensuring a future we want to live in. The event brings together innovators and thinkers from Sweden, Denmark and elsewhere in Europe to share experiences in an informal discussion with the participants. The event is free of charge and intended for designers, developers and other professionals with a keen interest in IoT.
ThingsCon Salon Copenhagen is a collaboration between ThingsCon and the VIRT-EU project.
ThingsCon is Europe's leading conference about the future of hardware, connected devices and Internet of Things. Started in Berlin it has grown into a global community of likeminded practitioners around the Internet of Things and new hardware.
VIRT-EU is a collaborative research project at ITU Copenhagen entitled Values and Ethics in Innovation for Responsible Technology in Europe funded by the EU Horizon 2020 and working to support the development of ethical IoT.
Presenters:
Dr Lachlan Urquhart, research fellow at University of Nottingham in Information Technology Law, working between human computer interaction, technology law and digital ethics.
Kajsa Westman, UX designer at Topp, has a background in industrial design at consultancies like frog design and currently works with user experiences at Topp designing for the complexity of mixed physical/digital interactions.
Irina Shklovski, associate professor at the IT University of Copenhagen in the Technologies in Practice research group, coordinator of the VIRT-EU project.

About Techfestival:
This meetup is part of Techfestival. Taking place at Kødbyen and all over Copenhagen from September 5-10, Techfestival invites curious minds of all ages and backgrounds to explore how technology impacts our lives. Come join us at http://www.techfestival.co/
Event photo by: Randall Bruder.