We are thrilled to welcome Jake Knapp, one of the world's most influential designers, to run the official Design Sprint workshop.
About this event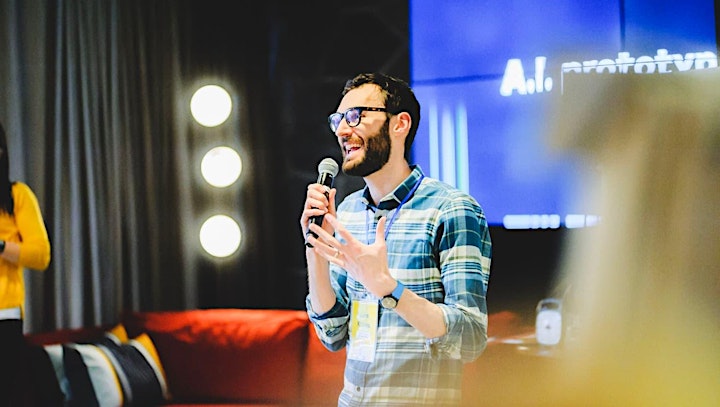 The Official Design Sprint Masterclass
In this fun, fast-paced, hands-on workshop, you'll learn the Design Sprint process directly from its creator. Jake will rapidly lead you through the process, teaching how the various steps fit together and why and how they work. You'll get tips and tricks beyond the Sprint book, and you'll learn how to incorporate these techniques into your company.
Over the course of a single day, Jake will lead the group through a compressed design sprint focused on a sample challenge. Jake will give your team a new way of looking at business challenges and the confidence to approach those challenges with renewed energy and optimism. You'll laugh. You'll high five. You'll learn ridiculously useful skills.
What You'll Learn
Lead a team through the Design Sprint process with confidence
Map out a challenge and choose the most important place to start
Identify crucial business and product questions to be answered in your sprint
Sketch a solution with confidence, even if you're not a designer
Make smart decisions without lengthy discussion
Choose the right prototyping method for your product or service
Test hypotheses before you invest months of work and millions
Integrate Design Sprint methods into your product development calendar
Who should attend?
Founders and executives
Team leaders and managers
Product managers
Marketers
Designers (UX / UI)
Engineers
Anyone who wants to have a larger impact on key projects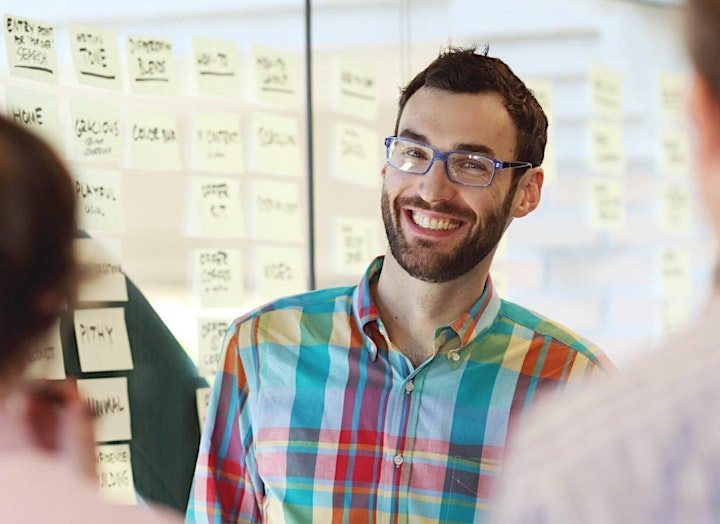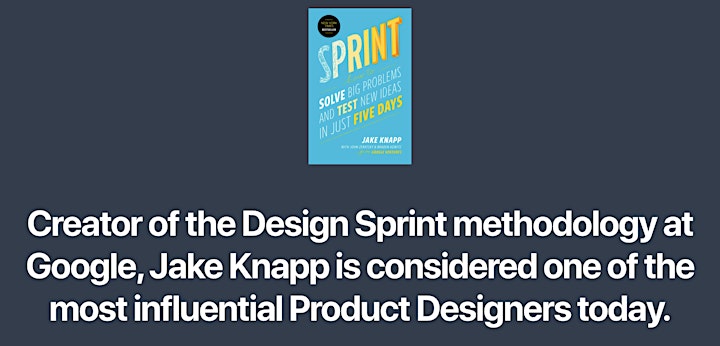 Jake Knapp
Jake Knapp is the inventor of Google Venture's Design Sprint methodology. He is considered one of the most influential Product Designers today. He has coached teams at places such as Google, Slack, LEGO, IDEO, and NASA on design strategy and time management.
Previously, Jake helped build products like Gmail, Google Meet, and Microsoft Encarta. His book Sprint is a New York Times bestseller. It is used as a practical guide to answering critical business questions, through design, by small startups, Fortune 100s, and everything in between.
The future of events is hybrid
Itoday 2021 is a new kind of event, both in-person and online.
Whether you valuate a real-life networking experience or the convenience of being able to participate from anywhere in the world, you'll live a fantastic experience.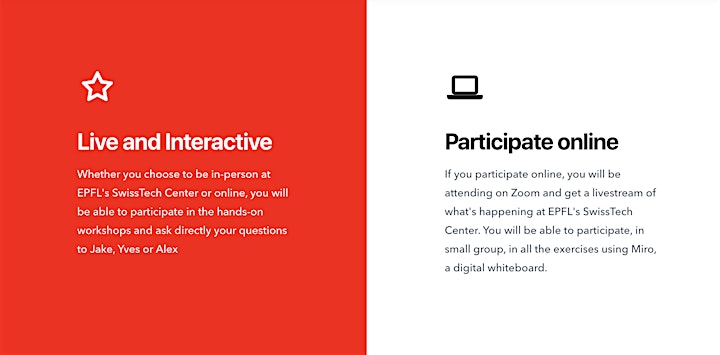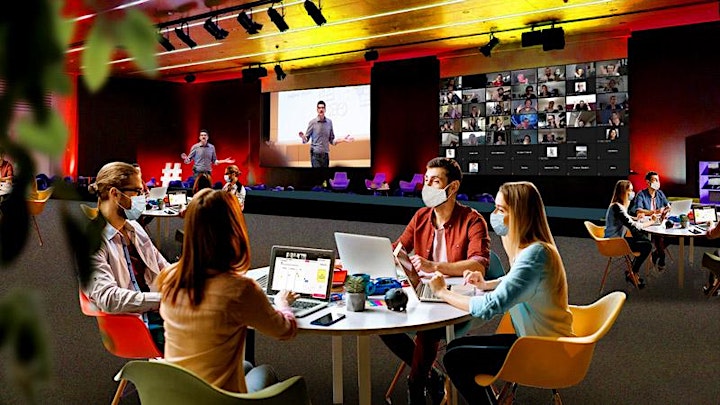 Itoday Masterclasses August 18-19 at SwissTech Convention Center & Online
August 18 Alex Osterwalder and Yves Pigneur - The Invincible Company Masterclass
August 19 Jake Knapp - Official Design Sprint Masterclass
www.itoday.ch
* * *
All prices are in swiss francs CHF, tax included.
! Tickets are not refundable but transferable
Organizer of The official Design Sprint Masterclass with Jake Knapp