We are delighted to invite you to attend one of the major Monaco's very special and unique events!
About this event
Enjoy an unforgettable and immersive world-class evening in one of the most places of Monte-Carlo! Be enchanted by a spectacular over-the-top show and let yourself be seduced by a glamour and sophisticated celebration. Guests will be treated to an exquisite Gala dinner and a once-in-a-lifetime experience! Get the chance to be amazed by a journey of discovery in a fantasy of the princely world and immerse yourself into outstanding performances of international artists. Set to the princes and princesses' theme, a fairy tale happening is about to take place in the Principality, inspired by the charm of Monte-Carlo. The glamor of the event will create an evening that will never be equaled again! A sumptuous great ball that is one of Monaco's most important social events will take place in the famous and historic Hôtel de Paris Monte-Carlo. Princes and princesses from across the world will take part in a never-seen-before celebration of glamour and beauty. Grandiosity will be at its peak with our exclusive list of distinguished guests. Charming love, music, art, beauty, magic, and royalty will reunite for a royal event.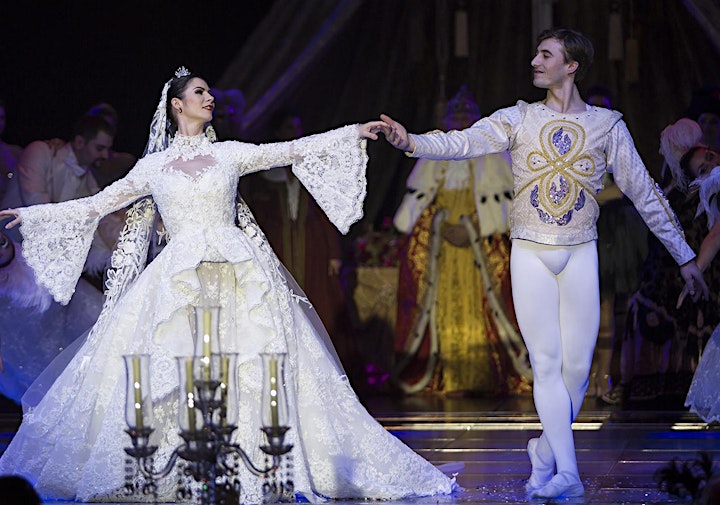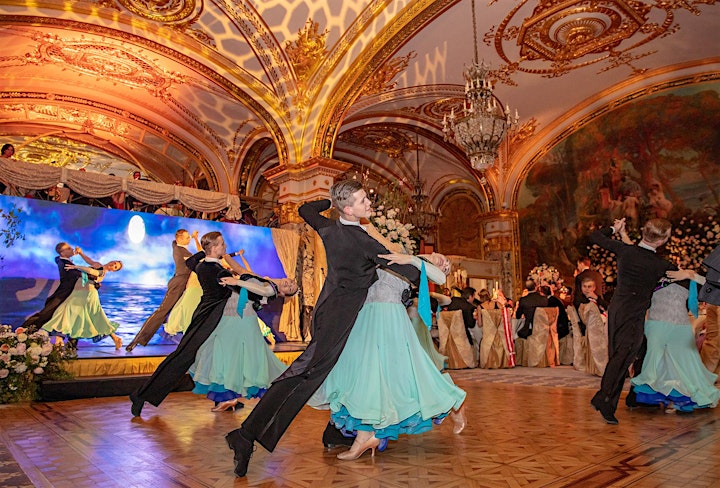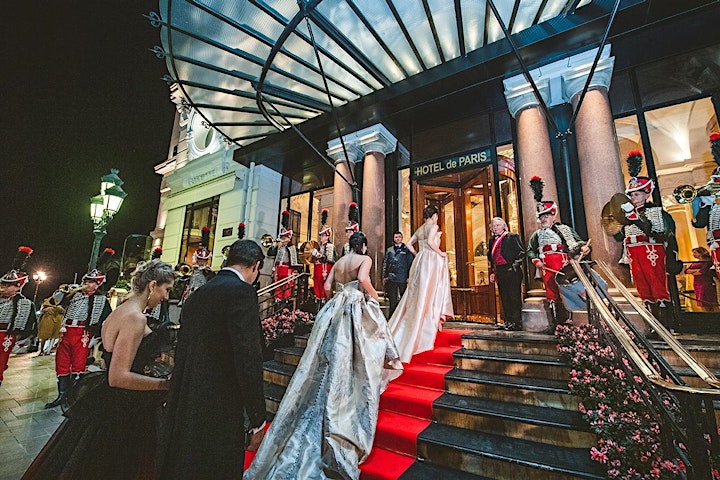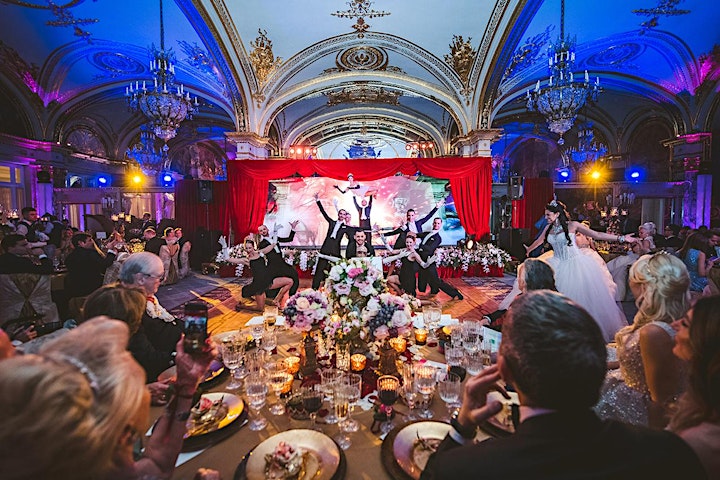 Organizer of THE GRAND BALL OF PRINCES AND PRINCESSES - MONACO
Noble Monte-Carlo is an international entertainment enterprise based in the Principality of Monaco. This company is renown for its unparalleled expertise in the design, realisation, organisation and promotion of glamorous shows, memorable private parties, unique corporate events and artistic and cultural exhibitions held around the world. Amongst the best-known entertainment companies with a remarkable reputation across Monaco and the French Riviera, making it the ideal choice for organising such an extraordinary event. The company provides high quality performances including musical, dancing, theatre, ballet and opera for all kinds of events. It is the exclusive event planner of international artistic productions and shows, high-scale gala dinners, and famously renown award ceremonies. The entertainments are always performed by award-winning professional artists: the company offers a mind-blowing experience for the audience. A passion for art and entertainment inspired the organisation to create spellbinding artistic shows that incorporate elements of high fashion and glamour. Every spectacle is uniquely designed to suit the customer's desires, and the enterprise pays close attention to detail, carefully crafting every aspect of the shows. World renown musicians, singers, live bands, actors, performers, acrobats, illusionists and international artists come together under this Monegasque company with the ultimate goal of achieving excellence through the design and management of personalised entertainment programs. These international artists offer transformative performances which cannot be experienced anywhere else and high quality, original visual events. The enterprise provides opportunities for collaboration with public and private institutions around the world, as well as for anyone who wishes to organise an exceptionally unforgettable event.