About this Event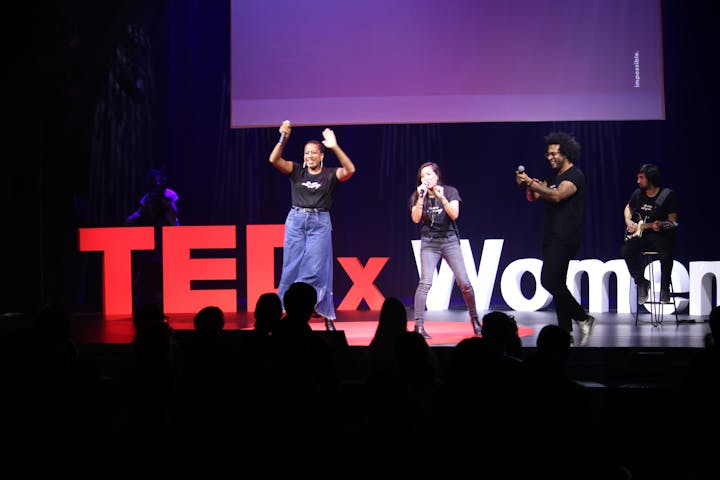 How about a special pré Thanksgiving moment under the sign of Good Mood ?
After New-York, The Good Mood Class is coming for the first time to California in collaboration with Maxfield and we couldn't dream of a better location than Malibu Lumber Yard !
Hailing all the way from Paris, we're so excited to come to LA with Sophie Trem founder of The Good Mood Class, and our team for a class dedicated to…well…bettering your mood – no pills or fluids required!
We will share and go through the 5 key points of TGMC so you can learn how to reactivate good mood easily through body and mind.
The Good Mood Class is powered by passionate people who have chosen to adopt a positive outlook on life, regardless of what is thrown at them. TGMC guests will share their experiences and provide tips to instill a positive energy that is so contagious, you'll feel like a million bucks after.
Be sharp, class starts at 10 AM !
Among our special guests :
Diane Winston : Director of mindfulness education at UCLA
Veronique Benchimol : Sophrologist in San Diego
Aurélie Hagen aka @the_lazy_frenchie : Author and blogger
We can't wait to meet with you, get ready for some new French Good Mood attitude !
Bonus : a gift for all our participants following us on Instagram @theotherartofliving @thegoodmoodclass for your daily good vibes, don't miss it !
More info at hello@thegoodmoodclass.com !
Looking forward to living with you this moment,
THE GOOD MOOD TEAM
Sophie, Zak, Frieda, Aurélien & Phyrum