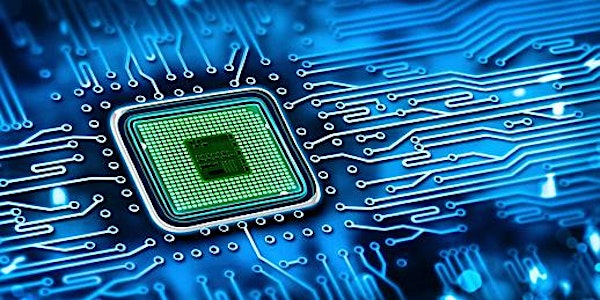 The global semiconductor industry during turbulent times
This webinar will discuss the development of the global semiconductor industry from both economic and geopolitical perspectives.
About this event
Semiconductor chips are not only key components in making current industrial goods but also essential for developing future technologies. Decades of global industrial development and investment relocation have made the semiconductor industry highly interdependent among countries in various segments of production. Today, nearly 80% of semiconductor chips are produced in Asia while the US and Europe are doing mostly chip design and providing semiconductor equipment.
However, the disruption of the supply chain network during the pandemic crisis has raised concerns that Western countries are over-reliant on Asia for manufacturing chips. What is even more threatening to this cost-efficient division of labor is China's ambition to dominate the industry. China's growing political assertiveness and endless military harassment of Taiwan, the world's center for advanced chip fabrication, have drawn attention to the model's potential vulnerability. As such, "production efficiency" through global division of labor in the semiconductor industry is de-emphasized.  Instead, concerns over "national security" prevail and are likely to direct new development of the semiconductor industry over the next few decades.
This webinar will discuss the development of the global semiconductor industry from both economic and geopolitical perspectives. It also aims to offer a reflection on the current setbacks affecting globalization and their potential impact on the semiconductor industry as well as the global political economy.
Panel
Opening remarks by: Jean-François Di Meglio
Speaker: Min-Hua Chiang*
Moderator: Clément Durif**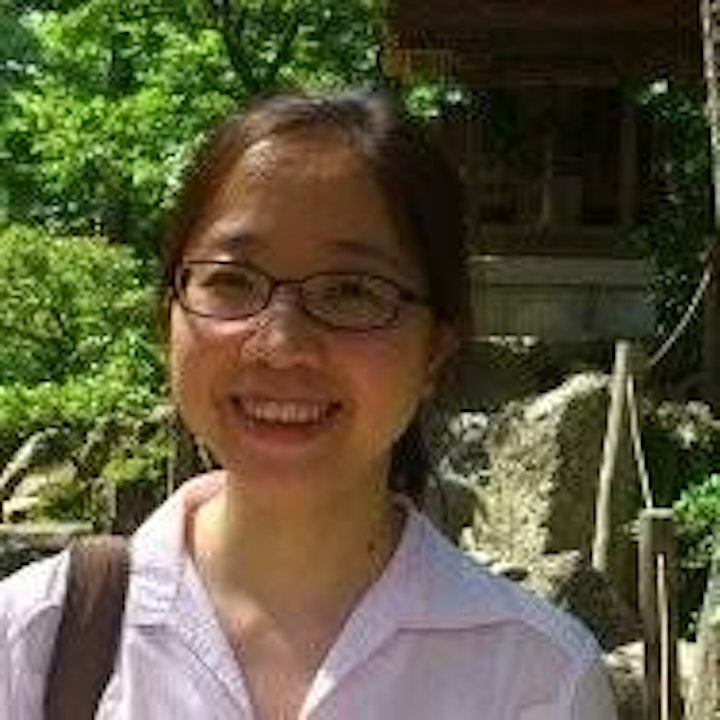 * Min-Hua Chiang is research fellow and economist at the Asian Studies Center, Davis Institute for National Security and Foreign Policy, The Heritage Foundation, in Washington D.C.
Before joining The Heritage Foundation, she was a senior research fellow at the East Asian Institute, National University of Singapore. She previously held research positions at the Institute of International Relations, National Chengchi University, Taiwan External Trade Development Council and the Commerce Development Research Institute in Taipei.
She received both her Diplôme d'études approfondies (DEA) and Ph.D. in economic sciences from Université Pierre Mendès France, now part of Université Grenoble Alpes in France, and her Master in International Business Economics degree from Katholieke Universiteit Leuven in Belgium.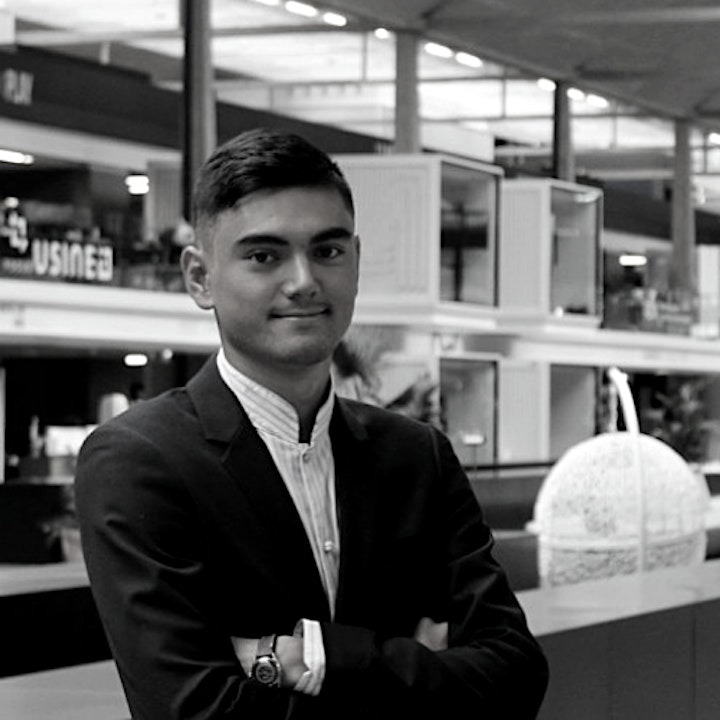 ** Clément Durif holds a master's degree in International Economic Policy from the School of International Affairs of Sciences Po Paris (PSIA). Specialized in Chinese and more generally Asian economic issues, he also studied one year at the University of Hong Kong (HKU) as part of an exchange programme.
After various internship experiences in consulting and market analysis in the tech and innovation sector, Clément delved more into the macroeconomic field. He recently graduated from the Barcelona School of Economics (BSE) with a second master's degree in Specialized Economic Analysis, more specifically in the International Trade, Finance and Development programme (ITFD). He is now working as a Junior Research Fellow at the Asia Centre.