Location
Maison Suger
16 Rue Suger
75006 Paris
France
Asia Centre's Conference : The Challenge of Eurasian Geopolitics and Korea's New Partnership with Europe
About this event
[ENG]
Event description
June, 23 2022, CET 17:30-19:00
New Geopolitical Challenges and Korea-Europe Cooperation (by Jae-Seung Lee, Professor & Jean Monnet Chair, Korea University)
The Russian invasion of Ukraine brought a series of challenges ranging from security to supply chain to both Europe and East Asia. Prof. Jae-Seung Lee will address the prospects of Korea-Europe cooperation in the aftermath of the recent Ukrainian crisis. The issue of forthcoming NATO summit, US-China competition, Denuclearization of North Korea as well as supply chain of energy and strategic resources will be discussed.
The conference will be delivered in English and will be moderated by Jean-Yves Colin, Asia Centre in-house expert for North East Asia, and Jean-François Di Meglio, President of the Asia Centre.
Panel
Jean-Yves Colin [biography]
Jean-François Di Meglio [biography]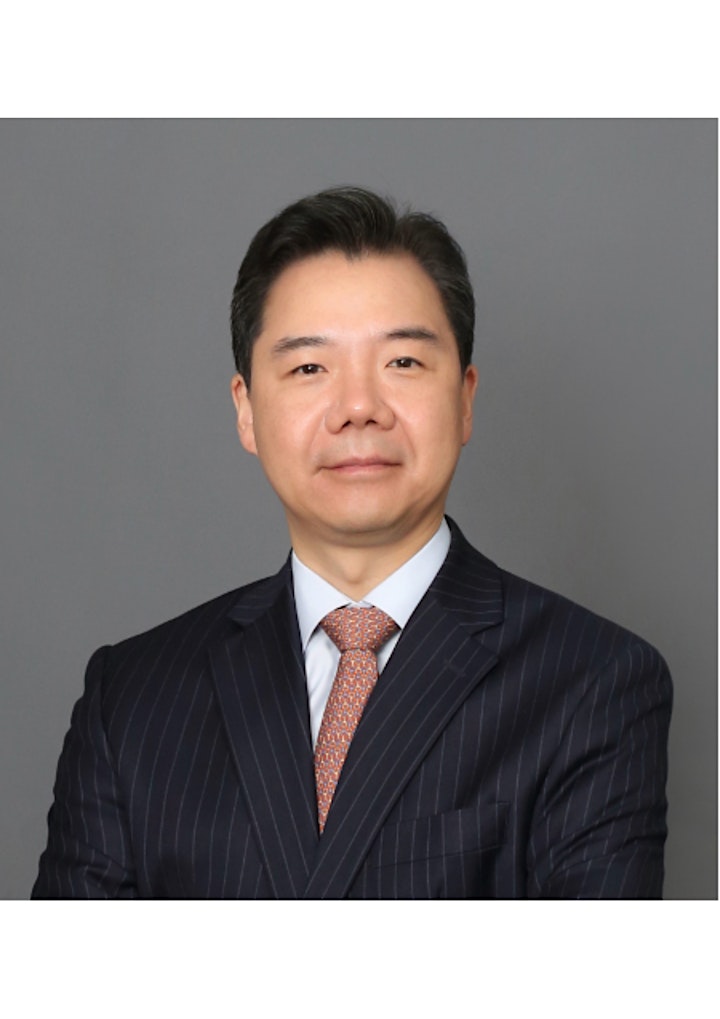 *Jae-Seung Lee is Professor and Jean Monnet Chair in College of International Studies, and former Dean of Graduate School of International Studies at Korea University. He also serves as Director of Nordic-Benelux Center and Managing Director of KU-Jean Monnet Centre of Excellence. As a scholar in international political economy, Prof. Lee has authored a series of books and articles on Korea's foreign policy, energy security and regional cooperation in Europe and Asia. His current research focuses on the Eurasian geopolitics as well as Korea-EU relations. Prof. Lee holds a B.A. in political science from Seoul National University, M.A. and Ph.D. in political science from Yale University. He has contributed op-ed articles to major Korean newspapers and has commented on international affairs for BBC, CNN and Korean broadcast stations.
[FR]
Description de l'événement
23 juin 2022, CET 17:30-19:00
Nouveaux `Défis Géopolitiques et Coopération Corée-Europe (par Jae-Seung Lee, Professeur et titulaire de la Chaire Jean Monnet, Université de Corée)
L'invasion de l'Ukraine par la Russie a entraîné une série de défis, allant de la sécurité à la chaîne d'approvisionnement, tant en Europe qu'en Asie de l'Est. Le professeur Jae-Seung Lee abordera les perspectives de coopération entre la Corée et l'Europe à la suite de la récente crise ukrainienne. Parmi les questions qui seront abordées figurent le prochain sommet de l'OTAN, la concurrence entre les États-Unis et la Chine, la dénucléarisation de la Corée du Nord ainsi que de la chaîne d'approvisionnement en énergie et en ressources stratégiques.
Cette conférence sera tenue en anglais et sera co-animée par Jean-Yves Colin, chercheur à Centre Asie et expert de l'Asie du Nord-Est, et Jean-François Di Meglio, Président du Centre Asie.
Panel
Jean-Yves Colin [biography]
Jean-François Di Meglio [biography]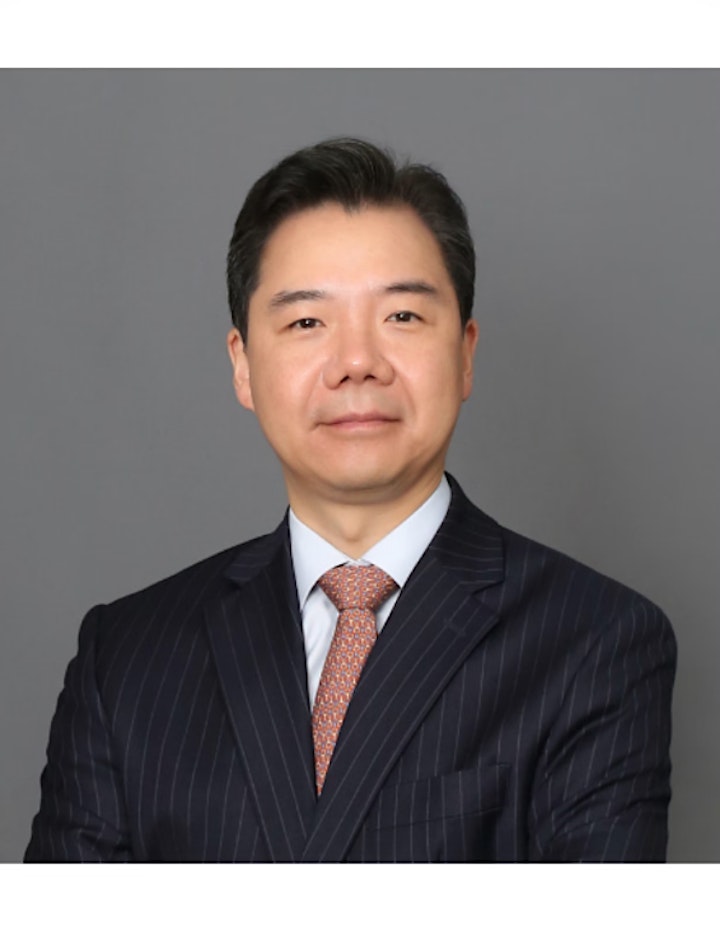 *Jae-Seung Lee est professeur et titulaire d'une chaire Jean Monnet au Collège des études internationales et ancien doyen de la Graduate School of International Studies de la Korea University. Il est également directeur du Nordic-Benelux Center et Managing Director du Centre d'excellence KU-Jean Monnet. En tant que spécialiste de l'économie politique internationale, le professeur Lee est l'auteur d'une série de livres et d'articles sur la politique étrangère de la Corée, la sécurité énergétique et la coopération régionale en Europe et en Asie et sur la coopération régionale en Europe et en Asie. Ses recherches actuelles portent sur la géopolitique eurasienne ainsi que sur les relations Corée-UE. Il est titulaire d'une licence en sciences politiques de la Seoul National University, d'une maîtrise et d'un doctorat en sciences politiques de l'Université de Yale. Il a Il a rédigé des articles d'opinion pour les principaux journaux coréens et a commenté les affaires internationales pour la BBC, CNN et les autorités coréennes.