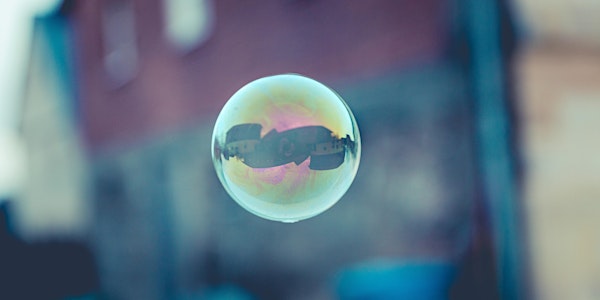 Techfestival Meetup: Designing For Impact in Your Business
Location
Vesterbro Bibliotek og Kulturhus
Lyrskovgade 4
1758 København
Denmark
Description
Designing For Impact in Your Business
Tech has made us incredibly powerful, but are we using that power wisely? Does the world need more marketing apps? Well, we think it's time to be impactful, time to design like you give a damn. Impact is here to stay and will become the norm for any business and career going forward. Whether you are building a startup, managing a business process or investing, designing for impact should be front and center. But how do you design for impact, what do you need to think about, what does the danish impact eco-system look like, why should you care? Meet up, and find out.
A Techfestival Meetup
Meetups are Techfestival's co-created events, hosted and curated by organisers from diverse tech communities, and open to all curious minds.
Taking place at Kødbyen and Vesterbro from September 5-9, Techfestival invites humans of all ages and backgrounds to explore how technology impacts our lives. Join us at www.techfestival.co