Location
Personio
Rundfunkplatz 4
80335 Munich
Germany
Meet & hire tech candidats filtered by our recruiters!
About this event
Hire for multiple tech roles in a single evening
Hire top tech talents looking for a new job! Our team sources 70 candidates with an average of 4 years of work experience (1 year of experience is required to attend).
The afterwork event (6:30PM-10:00PM)
We welcome up to 12 tech companies looking to hire new talents. The event is casual and happen in an afterwork format, so everyone can attend.
Pitch your jobs & boost your employer branding!
The agenda includes : conferences, networking, workshops & interview sessions with food & drinks in a casual setup!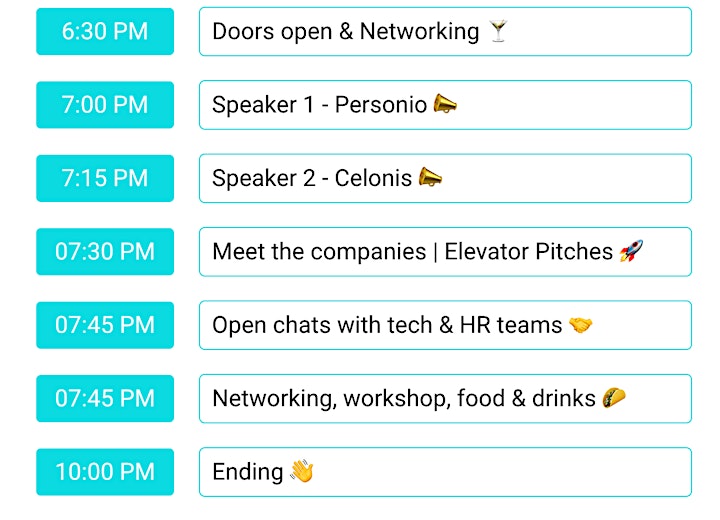 Our team of sourcers only select experienced talents open for a new opportunity.
You'll get the full list of CV & contact of all candidates registered for the event.
Candidate profiles include:

Save on your recruitment budget
There's no recruiting fee when you hire at our event and only pay for your entrance ticket. With 7 to 9 recruitments per event, you'll save on your recruitment budget!
They're attending (updated every wednesday)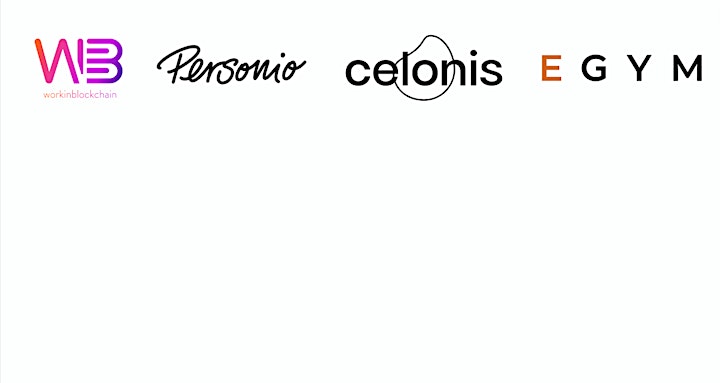 Réservez votre ticket en ligne ou contactez notre équipe sur hello@tchoozz.com