STARS AND HEART in the MAKING
About this event
Two by Two Creators are a collective of experienced artists and creative innovators engaged with, and devoted to, sharing and exchanging their skills and knowledge for creative awakening.
Two by Two online courses are designed to help you explore your creative potential and produce work that you love. Filming live allows us to get up close, zooming in on the actual making and giving everyone a chance to understand the magical process behind what we create. Mind expanding conversations paired with essential craft-making skills can encourage us all to live a creative life, one of constant curiosity.
On our 4th and last of these on-line Advent Adventures we will be celebrating:
Stars and Hearts
Starlit skies with hearts full of love is the essence of Christmas. Weaving paper stars and hearts is a Danish tradition learnt almost from birth. In this session you won't just learn about Hygge, you will experience the Danish concept of cosy whilst creating your own. Following detailed close-ups, everyone can understand and will have a go at making some of the traditional wonders of Danish paper origami; it's like riding a bike, a bit of practice and you'll never forget.
International creative and award winning designer, Kathy Miller, joins paper cutting poets Helene and Simone Bendix to discuss the magic of these iconic symbols, whose graphics are embedded within our consciousness. A rewarding hour to explore and create the symbolic wonder and mystery of stars and hearts.
Before we get started be sure to have paper, preferably some plain, patterned or colourful paper, and scissors at hand. Remember it's all about using what you already have. You will be sent a confirmation email when you book to remind you about the materials required. 2 days before and again 2 hours before the event, you will get the Zoom link with passcode. Please check that the email doesn't end up in an unwanted mailbox.
Suitable for ALL LEVELS
Everyone is welcome to join in on this class. We know this is a difficult and uncertain time, which is why we are even more eager to share creative thoughts, making more out of what we have and being together, even if it is 'only' online. So, please don't make the reason for not joining a financial one. On the contrary, discover how it can lift your spirits when you create something out of practically nothing. We trust you to pay what you can afford - no questions asked. We are truly grateful for all contributions, as creativity is our source of income. Just contact us if neccessary and otherwise you can book your ticket via the Eventbrite ticket button.
Looking forward to sharing heartfelt and star-making -moments with you
Helene & Simone & Kathy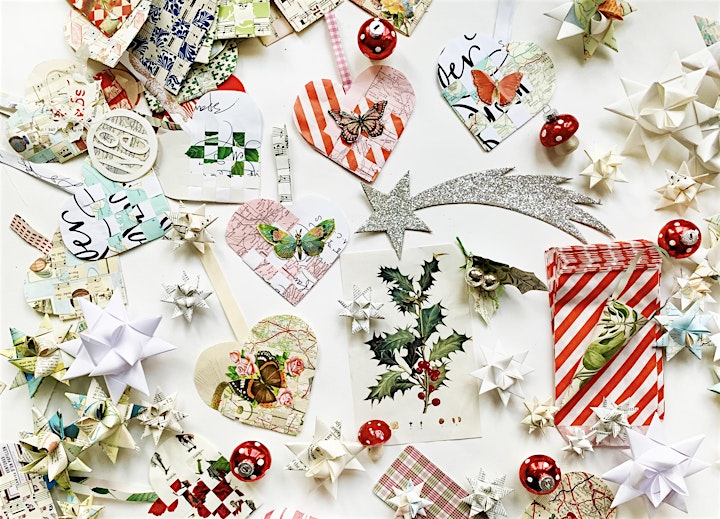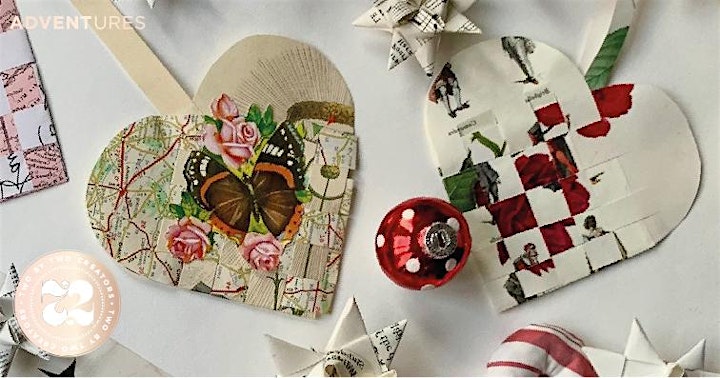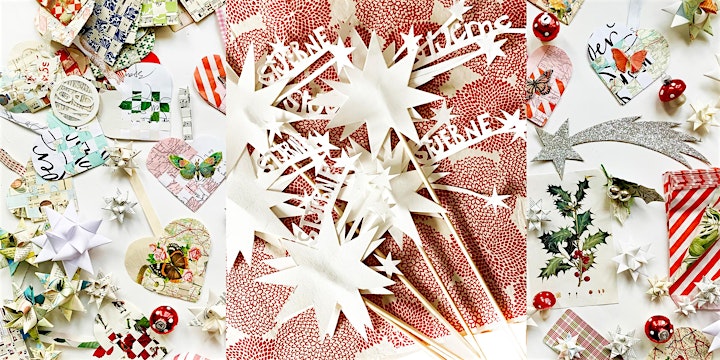 Organizer of STARS & HEARTS