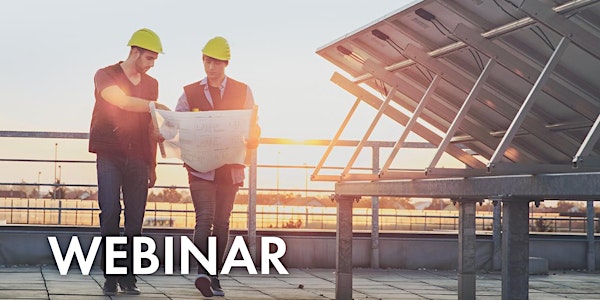 SMA Commercial Storage System
Learn about SMA Energy system solutions and how to design in SMA Sunny design.
About this event
In this webinar you learn about the attractive use cases that can help you expand your business model.
Content:
• Structure of commercial PV systems
• SMA product portfolio: Inverters, battery storage systems, plant monitoring, SMA Online Services
• Overview of the system solution "SMA Energy System Business"
• Application scenarios and business cases
• System components
• Peak load shaving and increase of self-consumption
As always, you will get useful tips and tricks and have the option to ask questions via the integrated chat, that we will answer directly during the webinar. This online training provides a compact overview on commercial PV systems and the new SMA products and solutions.