SKYGGE will present his new EP "American Folk Songs", five unaccompanied folk classics that he revisited with a new AI prototype.
About this event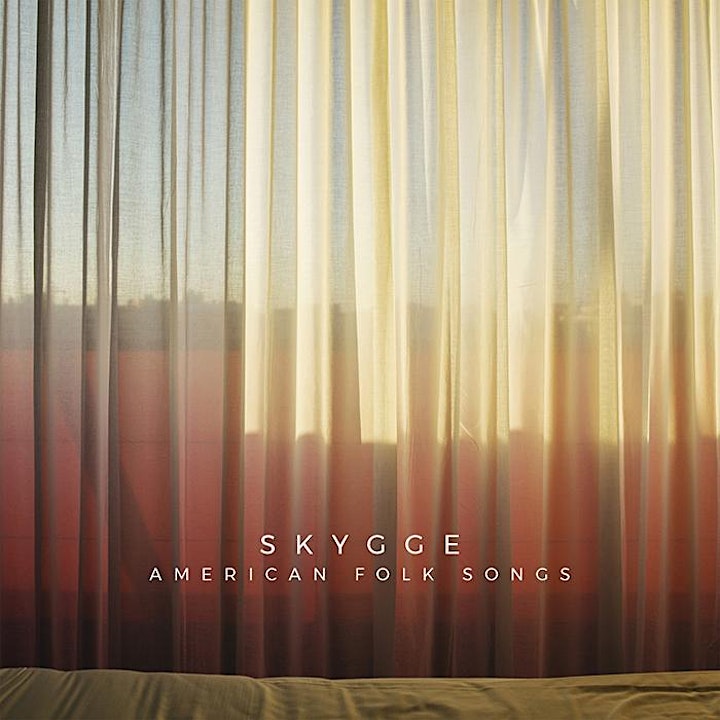 American Folk Songs - EP trailer
SKYGGE is at the vanguard of musicians who are attempting to unlock the creative potential of Artificial Intelligence. With his 2018 album Hello World, SKYGGE – the pseudonym of French musician Benoit Carré became one of the first artists in the world to produce pop music using the technology.
Now SKYGGE is utilising AI to breathe fresh life into an unlikely genre: traditional folk song.
His new EP, American Folk Songs, released on 3 October, takes five unaccompanied folk classics, including the traditional ballads Shenandoah and Black Is The Color (Of My True Love's Hair), and transforms them using the ideas generated by AI.
SKYGGE has to follow his musical phantasm; like picking the right notes when writing a song, he had to choose the source and then curate all the generated results to make the incredible versions.
The EP release event will take place at The Rich Mix. SKYGGE will do a presentation of his creative process + Q&A + immersive live with the folk singer Kyrie Kristmanson.
Organized by DO & Flow Records labels in partnership with The Quietus
First single release "Black is The Color" music video