Practice telling stories that open a crack in other's minds..... that inspire others to action. .....that bring the facts with a soul.
About this Event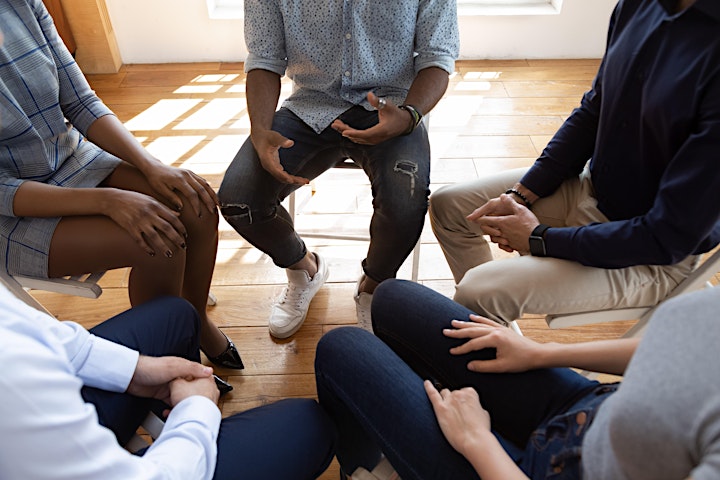 Sitting in a circle - talking
Humans have done this since the begnning of time. to learn. to tell a story that teaches. to bond before acting.
This workshop is for me IF:
• I don't know what to do to help BIPOC/BAME (Black Indigenous People of Color/Black Asian Minority Ethnic)
• I am looking for a group of like-minded people to explore and exchange ideas and experiences on racism and its impact.
We will share our stories.
At the end of the hour, we will have more stories that have impact to create an inclusive racial environment.