How can we better cope in these times of job uncertainty? Join our experts as they share tips on how we can practice better self-care!
Zu diesem Event
Description:
Looking for a job, transitioning careers, working as a freelancer, or simply being unsure whether or not your work contract will be prolonged—it might all sometimes feel like a continuous weight on your shoulders. And COVID-19 isn't helping, right?
In this 60-minute SensePiration session, our experts will explain the causes and risks associated with this state of mind and give you practical tips to cope with any mild symptoms associated, like sleep disturbance, tensed shoulders or back, racing thoughts, or negative thinking.
We look forward to having you join us! Join our Zoom session at: https://zoom.us/j/94273494048
About our presenters:
Susanne Baberg, Clinical Psychologist
Susanne is a licensed psychotherapist working with clients in Berlin on addressing various mental health issues including anxiety, depression, OCD and PTSD. She has lived in the occupied Palestinian territories, India, and Australia and consequently, has an extensive experience in the field of intercultural development. Through her work, she has developed a sensitivity to adjustment-related distress and psychosocial difficulties that can arise in unique life circumstances, especially for internationals living in Germany. Susanne is a member of CoachingExpat, a platform supporting the health and wellbeing of international professionals in Germany.
To learn more about her work, check out her website:
https://complicated.life/find-a-therapist/berlin/clinical-psychologist-and-psychotherapist-susanne-baberg
or her profile here: https://www.therapie.de/profil/baberg/
Luise Kröning
Luise's vision is to create a world of compassion, mindful empowerment, and sustainability. As a design thinking coach trained in mindfulness-based stress reduction (MBSR) and mindful leadership, she supports people on their social entrepreneurship journeys. She graduated from the University of Arts Berlin with a master's degree in communication and strategic planning. Her media and coaching project, The Mindful Movement, is a community promoting mindfulness and social entrepreneurship, where people in various transformation phases can learn to unfold their potential together.
Connect with Luise at: https://www.linkedin.com/in/luise-the-creative-strategist
About sensepiration
"Self-care in times of job uncertainty" is an event organized as part of our monthly SensePiration series on better understanding, maintaining, and improving our mental and emotional well-being.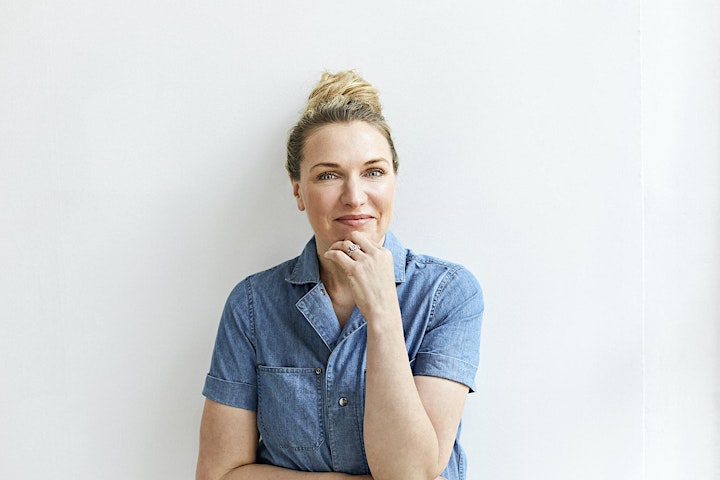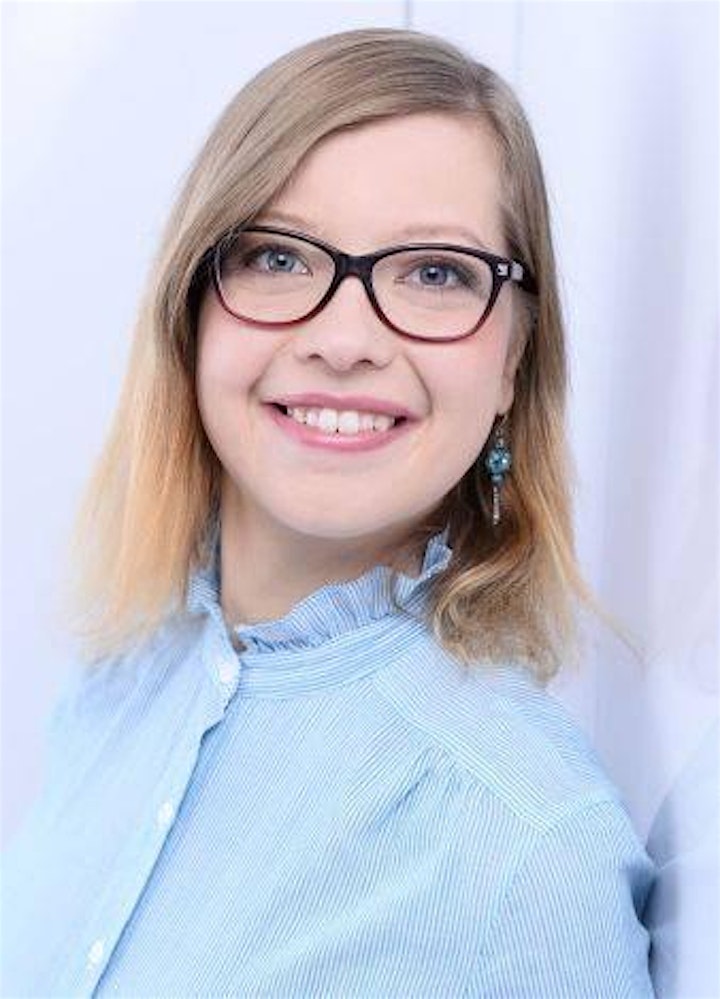 Datum und Uhrzeit
Veranstaltungsort
Veranstalter von SensePiration: Self-care in times of job uncertainty
We are a community of social entrepreneurship enthusiasts based in Berlin and affiliated to the MakeSense global network. We connect individuals, social entrepreneurs, and organisations through events, workshops, and programs.