SenseCamp Berlin 2013 - Social Business rules the world
When and where
Location
Social Impact Lab 59 Erkelenzdamm 10999 Berlin Germany
Description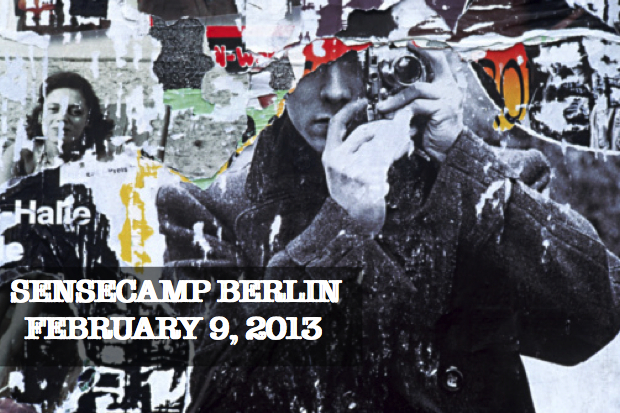 A SenseCamp is a Barcamp dedicated to social business and social entrepreneurship: it brings together social entrepreneurs, social business enthusiasts, MakeSense gangsters and others for a full day of inspiring talks, workshops and networking opportunities.
A Barcamp is a community-driven event where the agenda is set by the participants. No pre-scheduled speakers, it's all about participation and interaction. The SenseCamp is hence a unique chance to share your knowledge and learn from other social business enthusiasts.
Whether you are a seasoned social entrepreneur or simply interested in the topic, we are building a place to discover and exchange new ideas, actionable insights and success/failure stories. And afterwards, we're throwing a big No-NonSense party on Saturday night!
Believe it or not Social Business rules the world! Join us to discover how!
Save the date - February 9th in Berlin -

About MakeSense

MakeSense is a community of people solving social entrepreneurs' challenges. Members share a strong passion for innovation, social entrepreneurship and meeting like-minded and passionate people from around the world. There are currently 550 members in 40 countries, and the community has organized more than 200 hold-ups (innovation events) in 2011 and more than 300 in the first half of 2012

Note: If you cannot afford a ticket, please consider hosting a MakeSense member from out of town and we might be able to provide you with a discounted ticket. E-mail us at join@makesense.org to find out more.
If you cannot afford a ticket and cannot host, please explain why you should qualify for our limited discounted tickets.

Let it #boom! keep it YY!