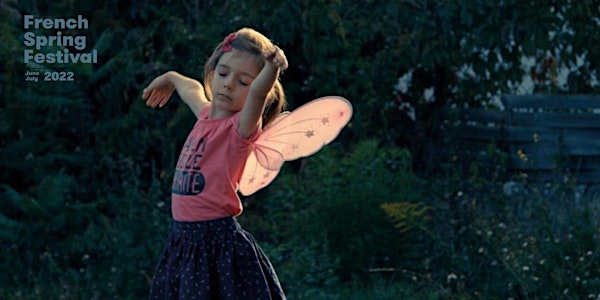 Screening & discussion: "Petite fille" by Sebastien Lifshitz
Location
Alliance Française
11 Barnes Place
Colombo, WP 00700
Sri Lanka
Screening & discussion: "Petite fille" by Sébastien Lifshitz (2020, 1h25)
About this event
The French Spring Festival is a multi-disciplinary festival fostering artistic links between France, Sri Lanka and the Maldives since 2012. Organised jointly by the Embassy of France in Sri Lanka and the Maldives, the network of Alliance Française in Sri Lanka and the Maldives, with the support of our partners, the French Spring Festival presents a wide series of events showcasing the innovative and modern initiatives by artists and intellectuals.
►The theme for 2022 is ✍️ RECOUNTING HISTORIES ✍️
Full program of the festival: https://www.frenchspringfestival.com/
—
Screening of "Petite fille" by Sébastien Lifshitz (2020, 1h25), followed by a debate with transgender activists Vicky Shahjehan, Angel Queentus and Bhoomi Harendran.
*****PETITE FILLE*****
"When I grow up, I'm going to be a girl," Sasha has been saying since she was three years old. Despite her young age, Sasha has felt like a girl for many years. This heartbreaking documentary follows the seven-year-old's daily life and her family's ongoing struggle to come to terms with her difference.
The event will take place physically, strictly adhering to all health guidelines against COVID-19.
The event is free and accessible only by registration.