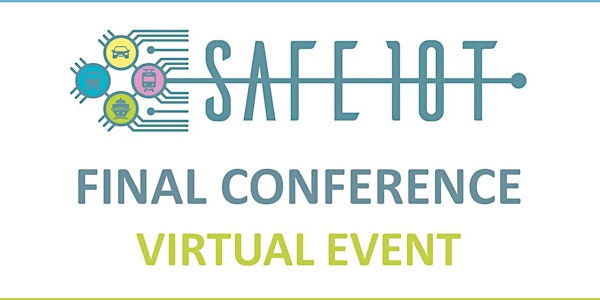 SAFE-10-T Final Conference - VIRTUAL EVENT
Description
SAFE-10-T Final Conference - Virtual Event
Due to concerns over the spread of the COVID-19, the SAFE-10-T Final Conference will be replaced with the VIRTUAL meeting via GoToMeeting.
The H2020-funded SAFE-10-T project (www.safe10tproject.eu) developed a Decision Support Tool (DST) that can be employed to support decision-making regarding the management of transport infrastructure along the European TEN - T network. These decisions primarily relate to medium to long - term interventions on road, rail, and inland waterway transport infrastructure, to increase safety and maximise network capacity.
The SAFE-10-T final conference will present the main results of the Bridge reliability model, Multi-Model Traffic Modelling, Whole Life Cycle Model, integration of Big Data, Decision Support Tools & Global Safety Framework as well as the three Demo projects.
Date: Friday, 17 April 2020
Time: 10:00 - 12:30 (Brussels Time)
This virtual event is free of charge but registration is mandatory.
One day before the teleconference, the participants registered will receive the link to join us at SAFE-10-T Virtual Event.
For further details, SAFE-T-10, please Contact Dr Migle Panasenkienė migle.panasenkiene@fehrl.org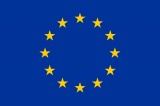 This project has received funding from the European Union's Horizon 2020 Research and Innovation Program under Grant Agreement number 723254.