Este evento ha finalizado.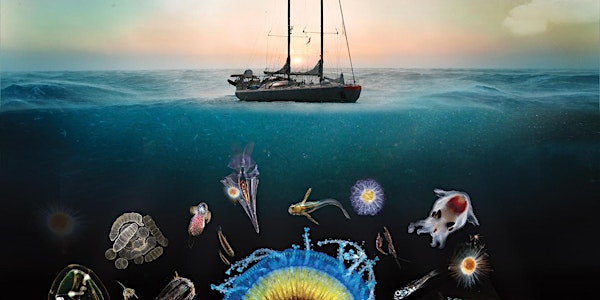 Tara Oceans 10 years Anniversary Conference
"Tara Oceans - sailing oceanography to assess and model the world live ocean"
Cuándo y dónde
Ubicación
Consell Superior d'Investigacions Científiques Passeig Marítim de la Barceloneta, 37 08003 Barcelona Spain
Acerca de este evento
The conference will be held in English.
Welcome introduction by Josep LLuis Pelegrí (ICM director)
Speakers
Colomban de Vargas - CNRS Research Director
André Abreu - Fondation Tara Océan – Head for international policy
September 2009, Lorient, France, the schooner Tara cast off to surf the planet and systematically sample the world Ocean biome with a transformative protocol, mixing physics, chemistry, biology, bricolage and high-technologies, academic and private institutions, and ... a lot of courage and friendship!
Today, Tara is back in Barcelona to celebrate the 10-Years Anniversary of Tara Oceans, which, after 2 circum-global navigations (2009–2013), has generated unique foundational resources for ocean science, across coarse but inclusive spatio-temporal and taxonomic scales. These include the largest DNA and RNA sequencing effort ever performed for a single biome, millions of plankton images, all these data embedded into a rich context of physico-chemical parameters.In this lecture, we will relate the genesis of this odyssey, illustrate some key scientific results emerging from the planetary data, and tell how Tara Oceans has inspired other explorations run by the Tara Ocean Foundation – Tara Arctic, Tara Oceans, Tara Mediterranée, Tara Pacific, 2019 Microplastics Mission, and Plankton Planet project – toward robust modelling of our ocean systems ecology and evolution.