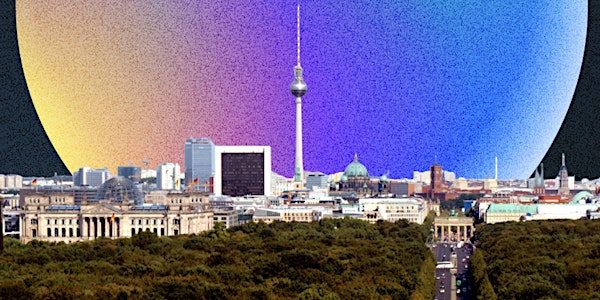 Location
Biergarden Jockel
Ratiborstraße 14c
10999 Berlin
Germany
Gathering of ReFi supporters in Berlin!
About this event
Hey there, we are starting regular bi-monthly ReFi community gatherings in Berlin. Let's explore ReFi topics, Impact NFTs, and everything at the intersection of DeFi and Climate Action.
The location might change depending on the number of people attending, stay tuned.
You are welcome to join the Telegram group to chat with us: https://t.me/+QqhImLOPtrQ4YTEy