About this Event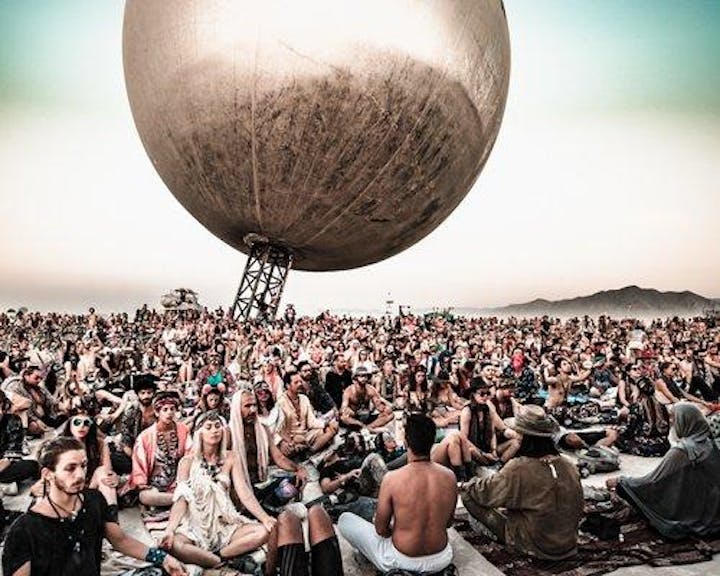 Camp present Eva Kaczor
PSYCHEDELIC BREATH
Let Eva guide you through her transformative psychedelic dynamic breathwork ritual into a state of non-ordinary consciousness that lets you access higher realms of awareness.
Eva collaborates with world renown DJ Acid Pauli who created a special soundtrack for this unique experience.
✨WHAT WILL YOU EXPERIENCE? ✨
PSYCHEDELIC BREATH is Eva Kaczor's own mix of dynamic breathing techniques from ancient traditions and contemporary science fused with evocative electronic music sets, she created in collaboration with artists such as Acid Pauli and Birds of Mind.
Within the breath experience you will clear out mental, emotional and physical blockages.
Both, deep breathing as well as electronic music, have the power to alter your state of consciousness and let you access higher realms of awareness.
The experience closes with a guided meditation that explores a different spiritual topic in each session.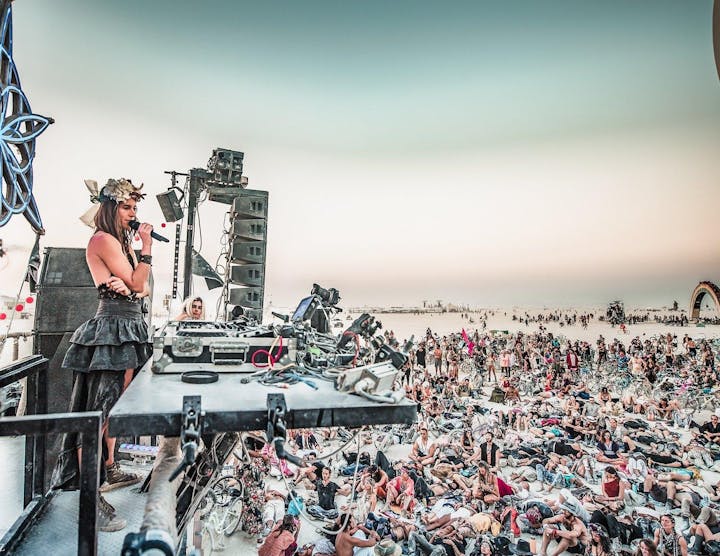 Do no hesitate to bring some water, a yoga mat and a blanket to be more comfortable during the experience.
The experience is free for all Silversquare guests based on first in first serve. As we are limited in capacity, please be conscious about it.
General participation : 10 eur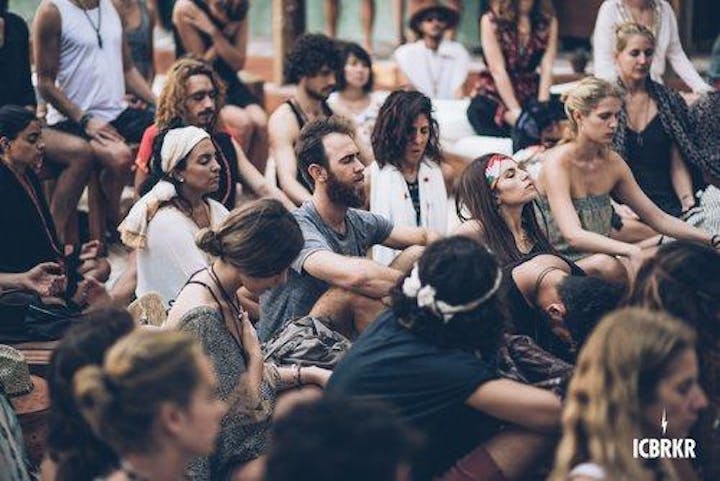 Eva Kaczor is a Dipl. Psychologist, Holistic Guide, Breathwork & Meditation Teacher, Yoga Expert and the founder of the global event series PSYCHEDELIC BREATH, YOGIS ON SOUND and YOGA MEETS ART.
Eva empowers her clients to live their full potential. Her holistic guidance spans from creating morning routines for a healthy body and focused mind, tailored meditations, breathwork for discovering unique purpose to intuitive readings of their soul potential.
Eva holds a diploma in Psychology, as well as certifications in Vinyasa, Thyroid and Yin Yoga with additional trainings in Thetahealing, Reiki and Spiraldynamik. Her professional careers span from brand strategy, to leadership development to publishing her own art magazines, to becoming an expert in spiritual growth and human potential.
As the founder of the international event series PSYCHEDELIC BREATH, YOGIS ON SOUND and YOGA MEETS ART, Eva collaborates with musical artists such as Acid Pauli to facilitate transformational experiences, retreats and opening ceremonies worldwide. Her partners include Burning Man, HABITAS, Nomade Tulum, Gardens of Babylon, Purpose Conference Berlin, Villa Illumina Mykonos and TOA Berlin.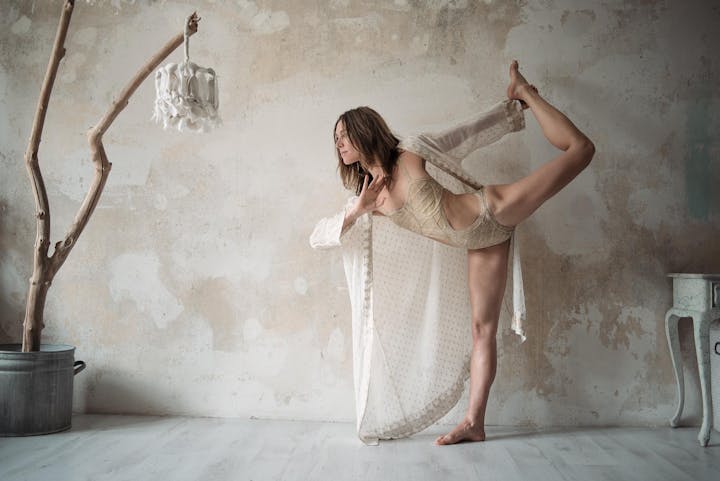 Possibility to book a private coaching with Eva on FRIDAY April 19th 2019.
YOUR TRUE NEXT STEP: DEEP DIVE SESSION
How can I feel more freedom in my life?
Is that relationship still love?
Why am I here? How can I make a difference?
In this deep dive into you, we bring back clarity and higher perspective on your most burning questions. Perfect for when you feel confused or disconnected from yourself.
You are welcome to come with any topic - may it be purpose, career, love relationship, health, anxiety etc.
I am here to support you when you need it. My gift is to see you truly.
Your Experience:
Intuitive reading of your personality type, your natural strengths and soul potential
Coaching tools for clarity and decision making
Guided meditations to clear negative beliefs, build your future vision, access your heart knowing or to manifest what you want
Please contact us for more details : hello@camp.life