Description
We invite you for a specific meetup dedicated for freelancers, entrepreneurs, artists...

Some Berlin based freelancers, active on social media will share their experiences, Do's and Don't s.

- What social media platform you can benefit from?
- How you can find a relevant balance between posting on social media and your WORK.
- How you can start or develop your personal brand on social media...

Join us to discuss with us, learn and improve your activities.

Don't bring anything, just come with your smile!

Confirmed speakers:

- Belina Raffy, global improvisation consultant.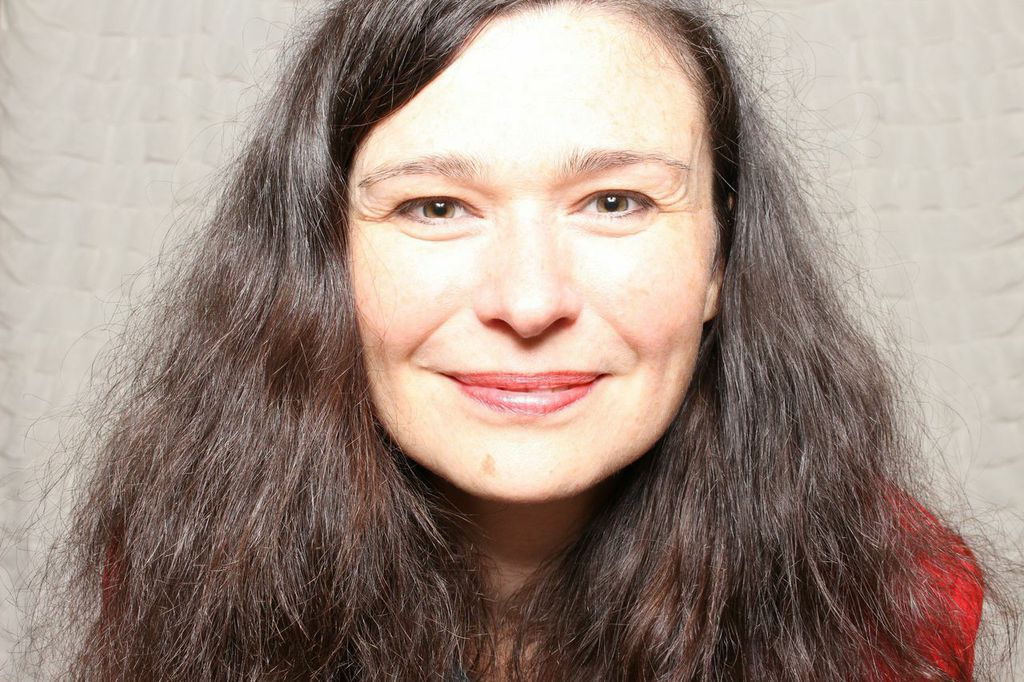 Belina Raffy is part US American, part French, and has lived in Berlin for over two years. She has run her global improvisation consultancy since 2007. She has an MBA from the Cranfield School of Management and is excited to share how she uses social media to promote her business.
More speakers will be confirmed step by step; stay tuned!

If you feel for sharing something with us, don't hesitate to contact me.

Have a great day.

Christelle