La 3ème édition de la ParisTestConf se tiendra du 22 au 25 Novembre 2021. 4 soirées, 3 talks par soirée et des speakers du monde entier !
About this event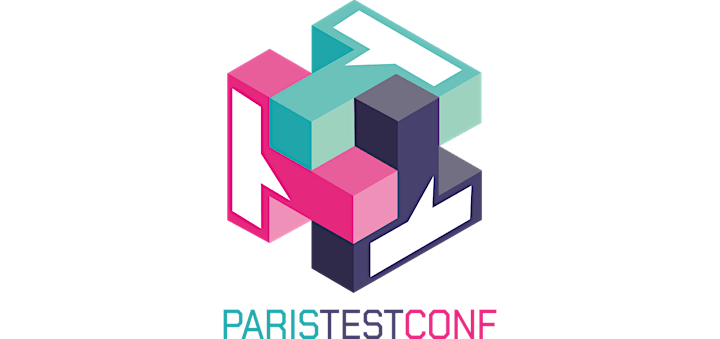 PARISTESTCONF, Kézaco ?
Une conférence à but non-lucratif organisée par des passionnés de test dont les chemins se sont croisés au fil de meetups, communautés, évènements divers & co.
Notre travail commence avec vous :
Si comme nous, vous pensez que le monde du test mérite ses lettres de noblesse, participez à cet événement & faites passer le mot !
Pour plus d'information sur la conference, rendez-vous sur notre site.
----------------------------------------------------------------------------
ParisTestConf's second edition will be held online from November 22rd to November 25th 2021. 4 evenings, 3 talks per evening and speakers from all over the world.
PARISTESTCONF, what is it ?
A non-profit conference organised by people passionate about software testing whose paths crossed at meetups, test events and through online communities.
Our work starts with you:
If like us, you think that software testing deserves more consideration joins us for this event and spread the word !
For more information about the conference, visit our website.