PARIS BLACK PRIDE FAIT SON CINÉMA !

Wednesday, July 11, 2018 from 7:00 PM to 10:00 PM (CEST)
Event Details
 PARIS BLACK PRIDE & YOU THINK YOU FAB
PRESENTENT
*****

PARIS BLACK PRIDE FAIT SON CINÉMA !

*****
FR: Dans le cadre de son week-end Paris Black Pride 2018, l'association parisienne propose ce pré-événement afin de réunir le public autour du cinéma Afro-LGBTQIAP+ pour un moment de projection spécial d'œuvres cinématographiques riches en qualité, en émotion et en réflexion.
Pour l'occasion, deux beaux court-métrages vous seront présentés en présence de leurs réalisateur.trice.s pour des échanges avec le public.
EN: As a leading up to its 2018 Black Pride weekend, Paris Black Pride hosts this pre-event in oder to bring the public together in support of cinema by LGBTQIAP+ people of African descent for a screening featuring movies that are bringing our experiences on the big screen with great artistry.
This screening will showcase two amazing short stories with the presence of the filmakers for Q&A with the audience.
- Les Amants de Couleur, Carl Jaro (film court métrage, 21'34, vost anglais, 2017, FR)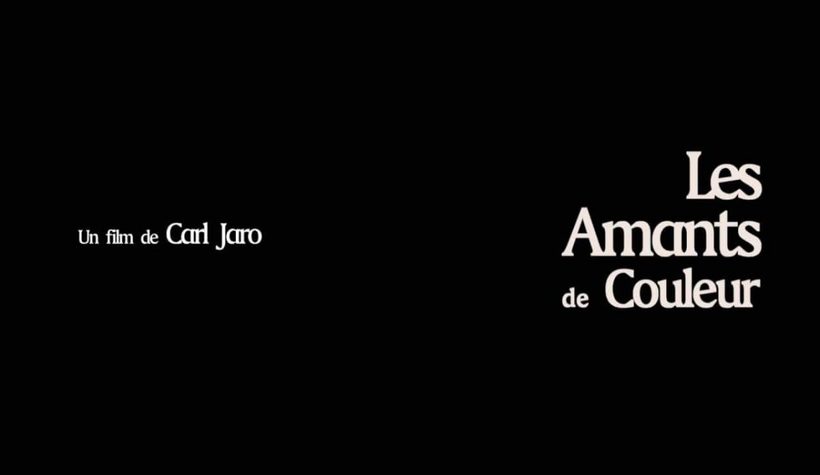 FR: Yann est amoureux d'Aman, ils vivent une belle aventure entre hommes. Mais cette idylle va être dérangée par une femme qui veut contraindre Yann à une relation hétérosexuelle. Un trouble entre les deux amants homosexuels et une vie amoureuse déchirée pour Yann, qui souffre des préjugés et de l'homophobie de cette intrigante.
EN: Yann is in love with Aman, they live a lovely romance together. However this romance will be challenged by a woman who is trying to force Yann into a straight relationship with her. An ordeal between the two gay lovers and a messed up love affair for Yann who finds it hard to deal with the prejudice and homophobia from this odd woman. 
Cast: Carl Jaro - Matthieu Gabriel - Kethie Georges
-

Garden of Eden, Robin Williams et Imani Dennison (film court métrage, 32'', vost français, 2017, USA)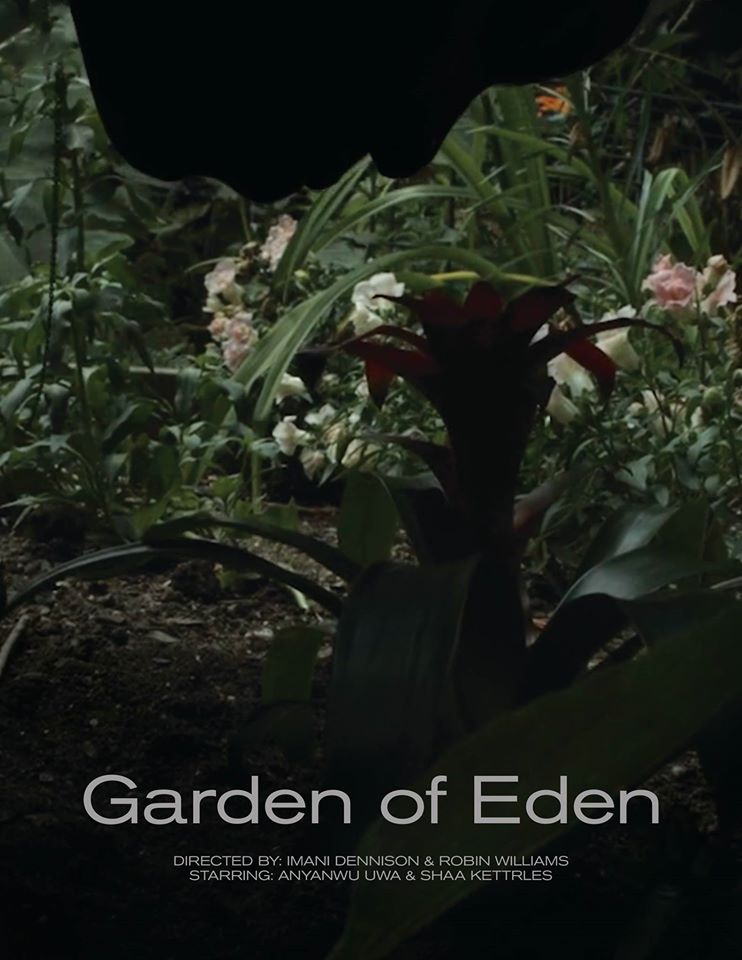 FR: Garden of Eden (Le Jardin d'Eden) suit l'histoire de Jaliyah (Anyanwu Uwa) qui essaie de donner un sens à sa vie que jeune adolescente qui s'identifie fraîchement comme une lesbienne. Suite à une altercation avec son père, elle est mise à la porte et devient sans abri, errant à quelques rues voisines. Cette tribulation voit Jaliyah et son identité évoluée, de même qu'une amitié avec une improbable acolyte grandit avec en toile de fond son dédain pour la religion, la société et les normes culturelles.
EN: Garden of Eden, follows Jaliyah as she tries to make sense of her life a young, newly outed lesbian. Following an altercation with her father, the 17-year old is forced into homelessness just neighborhoods away. As Jaliya's identity evolves, a friendship with an unlikely sidekick grows, along her disdain for religion, society and cultural norms.
Cast: Anyanwu, Shaa Kettreles, Dexton Cummings, Jaé Imani, Brenda Crawley, Ob Bakare, E. Georges Perry
- Check It, Dana Flor et Toby Oppenheimer, (film documentaire, 90'', vost français,2017, USA)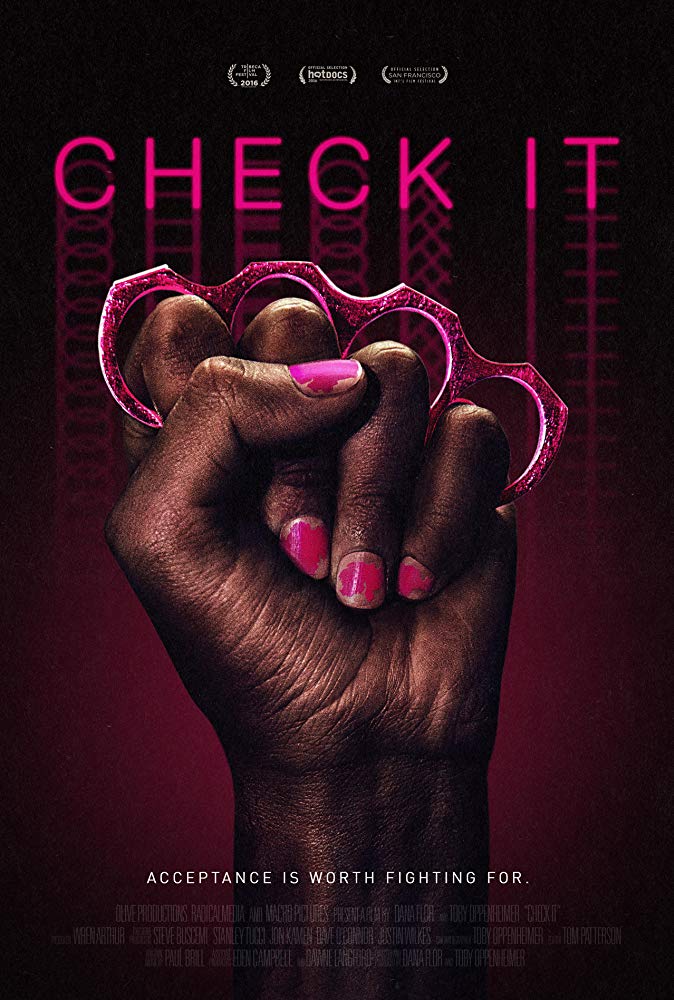 FR: Check It suit des membres du gang Queer et Trans noir.e.s qui s'appelle Check It d'un quartier de Washington. Ce gang se défend contre les agressions homophobes, transphobes et raciales dans l'un des quartiers les plus violents de Washington.
EN:

The film documentary follows members of Check It, a group of young LGBT black men and women who live in Washington D.C.



******************************
 METRO OPERA
Ouverture des portes: 18h30
Carl Jaro (FR), Réalisateur
Robin Williams
(USA), Réalisatrice, Créatrice, Productrice
Animé par
Mike Fédée
(FR), Comédien, Producteur, Auteur
Tarif: 8 euros
When & Where

Paris Story
11 rue scribe
75009 Paris
France


Wednesday, July 11, 2018 from 7:00 PM to 10:00 PM (CEST)
Add to my calendar