WEEKLY DINNER AND MONTHLY SPECIAL DINNER
About this event
A ilegitima is a house of art and culinary experiences based in Beato, in the heart of Lisbon.
Locked in a typical building in one of the most important street of Portugal history.
The restaurant offers a family style cuisine influenced by south of France, Italy and Portugal with a soul full experiences that open to good spirits. An address for disconnecting from the city center, sharing love for good food, debate and arts.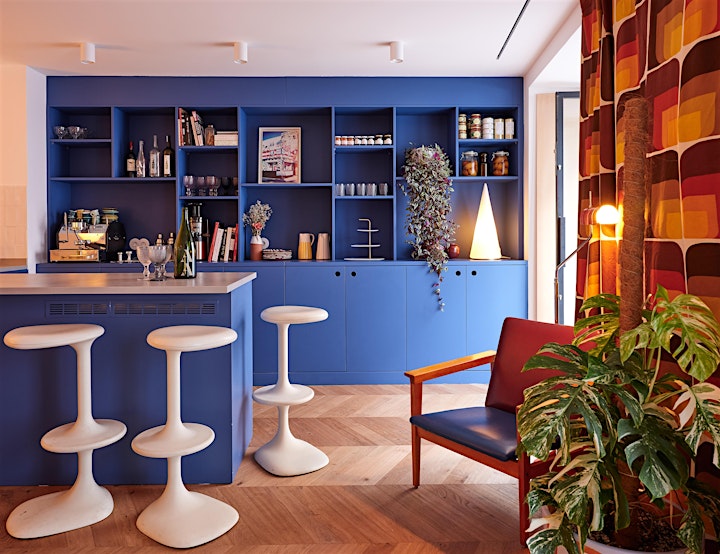 A Ilegitima was born in a former school of Beato nieghboroud. Known to be the industrial part of the city and considered as the new Brooklyn of Lisbon. The house is located Calçada do Duque de Lafoes, nearby the Palacio do Grilo.
A Ilegitima is also a place to prove that we don't need to be legitimate to do whatever you want to. Strong belief and self-confidence are more than enough to purchase your goals and fulfill your dreams.
The restaurant is sourcing all his vegetables at the farm O Grilo, located in the Palace next door.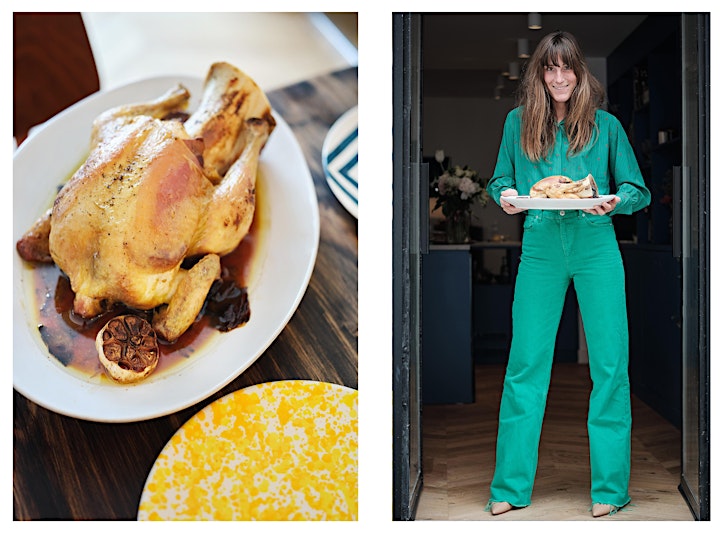 Everyweek, Anne will be surrounded you with her passion : food, wine, tableware and meaningful conversation.
Let you be tempted by the illegitimate experience.